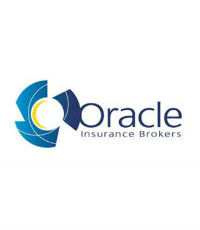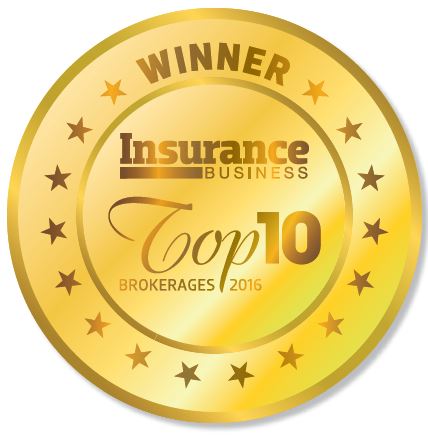 2 ORACLE GROUP (AUSTRALIA) PTY LTD
Oracle Group (Australia) was formed as a result of a merger between Oracle Group WA and Centro Chambers Insurance Brokers. The intention was to create a business that could move forward into the AR space, as well as continue to provide broking services to the existing client base. The combined entity has seven directors based in Perth and one director located in Queensland. Today, Oracle Group (Australia) has 14 AR organisations across Australia.
Director Brent Campbell tells Insurance Business it's a great privilege to be acknowledged as a Top 10 Brokerage in 2016.
"We are working hard to build our brand and awareness, which is now at the national level, with representation in New South Wales and Queensland. As a result, this is a tremendous acknowledgment of efforts so far," he says.
Discussing the year that's been, Campbell says: "We took an opportunity to critique our business plan to ensure we prepare and evolve for the next five to 10 years. Part of that plan was to develop our existing authorised representative structure and actively build a wider network with whom we deem as long-term partners.
"Our aim is to provide ongoing support systems to nurture and grow their business, and the collaboration in turn will add value to ours. We set to achieve 20 ARs within five years and met over 50% of this target in the first six months."
Is there an approach that's been taken or practice adopted that Campbell thinks sets the business apart from competitors?
"Our experience as a group is diverse, with different perspectives, backgrounds and thinking styles, generating new dynamic ideas and encouraging flexibility," he says.
"We have built and maintained strong, longstanding relationships with our insurers, allowing us to meet the high expectations of our clients. Creating a national presence has enabled a greater economy of scale whilst remaining approachable and accessible."
Campbell says Oracle's decision recently to engage the services of a full-time operations manager, specifically experienced in compliance, is already paying off.
"The appointment has already shown significant benefits [for] building our culture, managing AR acceptance procedures and taking a shared portion of tasks away from the directors, allowing more attention to developing innovative business structures," he says.
And when it comes to the concept of survival in the world of tomorrow, Campbell's view is not dissimilar to those of many of his broking colleagues.
"I can see a substantial shift in the way we need to operate for sustainable success," he says.
"The industry in a greater sense has moved from 'one size fits all' policies to customisedper- use contracts. Consumers now have access to quick, easy online comparisons that could result in significant shortfalls of protection. We need to display continuous improvement of services and build awareness of our role as professionals."
Company

Information
Oracle Group (Australia) Pty Ltd

Suite 3.1, 110 Erindale Road BALCATTA WA 6021