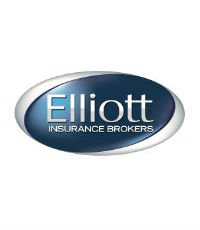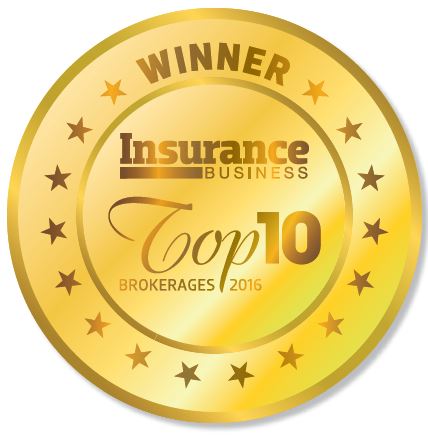 6 ELLIOTT AUSTRALIA GROUP PTY LTD T/AS ELLIOTT INSURANCE BROKERS
At number six in our Top 10 for 2016 is WA's Elliott Insurance Brokers. CEO John Elliott says it's an honour to be named in the list.
"It's a great acknowledgment of the contribution from employees, past and present, to continue the tradition of growth, improvement and development as an organisation," Elliott tells Insurance Business.
Talking about his team, Elliott says, "We have been able to support the growth and careers of our brokers to ensure that their success is also aligned with the company's success. We have provided unique opportunities for our brokers here, which have seen ... four different brokers at Elliott Insurance make the [Insurance Business] Elite Broker list in the last three years."
He says the business has welcomed Natasha Hathaway this year as its new operations manager.
"This is a part of our focus on the future of Elliott Insurance to ensure we have the solid structures, procedures and systems in place to support growth well into our future," Elliott says.
Reflecting on the tough time the industry has faced of late, he says it's crucial to find improved,more efficient ways of transacting business. The brokerage has spent the last eight years investigating, researching and investing in improvements and different ways of enhancing the broking process, with varied success.
"I feel that collaboration and opening up the sharing of information from brokerage to brokerage allows us to protect our industry.
"If we all just bunker down and protect our little patch, then we may risk losing the war in fintech against other players, such as cluster groups, larger technology providers or wellfunded fintech start-ups who, ultimately, could surpass what any one organisation is prepared to spend, both time and investment-wise, [on] a project that truly disrupts our industry.
"We have seen this in countless other industries, yet feel we are able to soldier through, thinking we are invisible on an advice-based model and that people can never be replaced. However, how many billion-dollar companies and industries have to be wiped out before we stand together and invest as an industry in being the future our customers are looking for?"
Contemplating times ahead, Elliott says his team would like to see the enhanced diversity of what it offers as an organisation.
"As our management team is enhanced, this allows [us] to continue to develop the relationships with other financial services partners to investigate bringing an enhanced range of products to our clients beyond general insurance."
ELLIOTT INSURANCE BROKERS ON IMPROVING THE WORLD
CEO John Elliott says that, in 2016, Elliott Insurance Brokers has released its global sustainability commitment, becoming the first brokerage in the country and one of 217 Australian businesses to be certified by the United Nations Global Compact.

"We believe that profit should not come at the cost of the world we live in and that as business leaders we can use our position, our business practices and our profits to generate a positive change to environmental and humanitarian causes around us," Elliott says.

The brokerage donated 100% of its 2015/16 profits to support sustainable education and farming projects in Kenya, was the named partner for the 2017 Ride Against Domestic Violence, became carbon neutral, and was involved in a number of other initiatives. Elliott even donated the proceeds from the sale of his own car to charitable causes! He says the brokerage's global sustainability commitment is the business's proudest moment in its eight years in operation.
Company

Information
Elliott Australia Group Pty Ltd T/As Elliott Insurance Brokers

5/95 Stirling Highway Nedlands, WA 6009