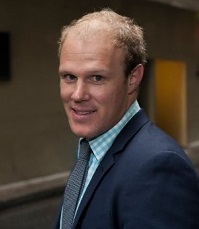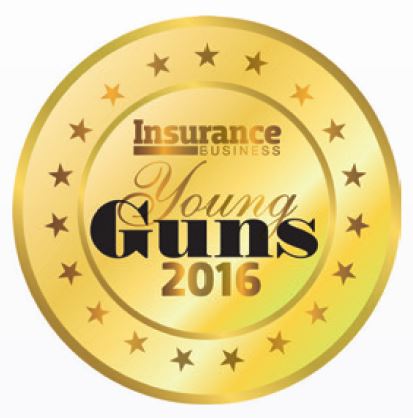 CHRIS MCDOWELL
CHRIS MCDOWELL
Manager/senior underwriter
ACCIDENT & HEALTH INTERNATIONAL
Age: 32
Described as being "passionate about developing innovative ideas and carrying them through to implementation", Chris McDowell arrived in the insurance industry after working as an apprentice chef in a Sydney restaurant and deciding hospitality wasn't the career for him.
In his current role, he manages a considerable portion of AHI's business across Australia and continues to achieve profitable growth for the portfolios under his management. He oversees a team of eight staff in NSW, as well as managing the company's operations in Western Australia, which consists of a further four team members.
In 2014, McDowell relocated to WA full-time for 20 months to build the insurer's presence and exposure to clientele in the state, while continuing to manage his NSW team. He's already successfully achieved personnel budget expectations for 2016.
McDowell has also provided coaching and development guidance to several colleagues within AHI, who have since been themselves appointed to senior roles.
Company

Information
Accident & Health International