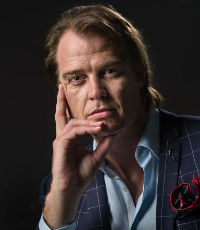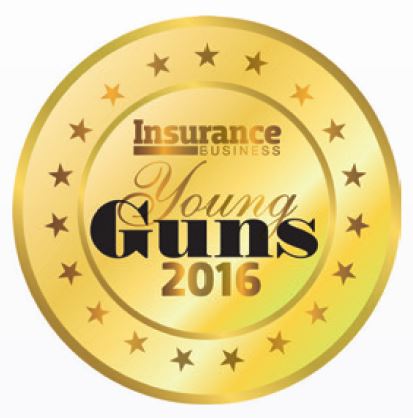 JOHN ELLIOTT
JOHN ELLIOTT
CEO
ELLIOTT INSURANCE BROKERS
Age: 34
John Elliott is an entrepreneur who is keen to challenge the status quo. Over the past three years he has managed to raise pledges of over $1m to benefit several charities throughout Africa.
He is the CEO of Elliott Insurance Brokers, his own brokerage, which has racked up several impressive achievements in recent years. Among those, in both 2014 and 2015 it was named one of Australia's fastest-growing companies in BRW's Fast 100. Elliot himself was a national finalist for the Young Entrepreneur of the Year award in 2014 and was voted one of the most influential business owners in Western Australia in the Nifnex Awards for two years running.
Elliott co-founded Zippy.com.au, an online insurance comparison service which, by its second year, was receiving over 100,000 insurance queries from consumers. Elliott's team also provided the first Bitcoin insurance payment solution in the world.
Elliott tells Insurance Business his goal on the horizon is to reach $100m in premium placed. He also says his career goals are all centred on the same objective – the empowerment of others for their and his success.
"By empowering those around me, I am not alone as I move towards achieving my goals. I am constantly surrounded by others pushing me and pulling me along as they achieve their own."
Company

Information
Elliott Insurance Brokers