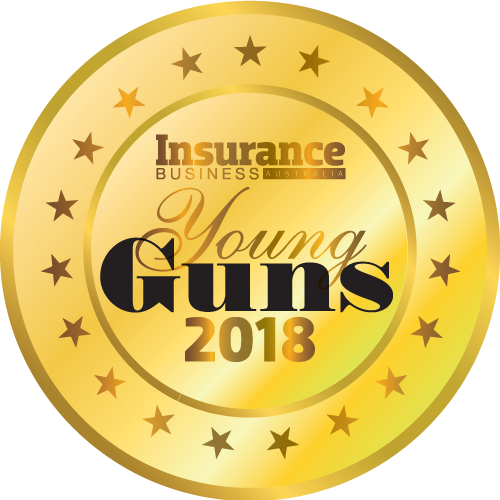 While the wisdom of age is undeniably important in the insurance business, the industry also thrives on fresh blood. New entrants to the game are essential for survival – their youth and vitality bring fresh ideas and approaches, fending off­ the fetters of stagnation.
Insurance Business once again turned to its readers for guidance to scout out this year's Young Guns, and the response was overwhelming. The talent pool for future brokers is an impressive one, and the final list is a promising indicator of the future of Australia's insurance industry. Nominated by their colleagues, managers and peers alike, these Young Guns have distinguished themselves far beyond their years.
On the following pages, you'll meet 35 rising stars of Australia's insurance industry. See first hand how they've marked themselves out from their peers as future innovators and leaders – and discover what you can learn from their experiences.