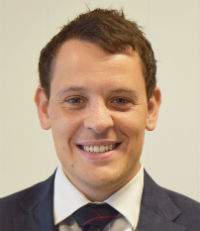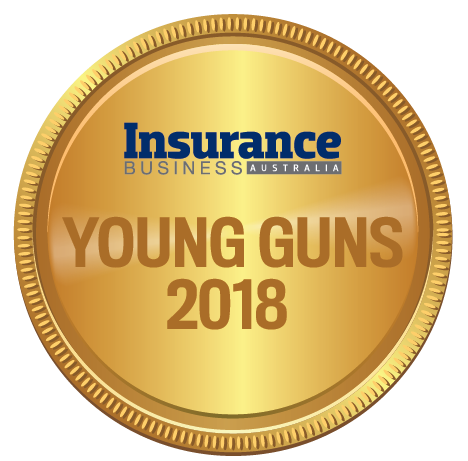 Gareth Terrell, Independent broker unit underwriter, casualty, Chubb Australia
Independent broker unit underwriter, casualty
CHUBB AUSTRALIA
Age: 31
Currently working as a casualty underwriter in Chubb's NSW independent broker unit, Gareth Terrell's role involves risk assessment of general liability opportunities. He is also key to building and sustaining important commercial relationships with brokers, aimed at growing the Chubb brand and increasing its GWP footprint in the independent broker market.
Terrell's legal background has proven extremely helpful in providing added value for brokers and clients alike. He looks to assist and educate broker partners with wording interpretation and guidance, particularly in respect to contract reviews. Brokers can then use these insights to pursue discussions with clients about potential contractual exposures.
Terrell has built strong internal and external relationships and has achieved solid GWP growth and retention numbers. He's also established himself as a keen collaborator with colleagues, using his network to support cross-selling across other Chubb product lines.
Company

Information
Chubb Australia

Level 38 Grosvenor Place, 225 George Street, Sydney NSW 2000