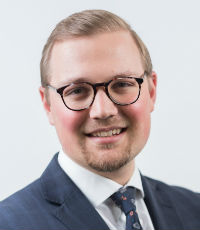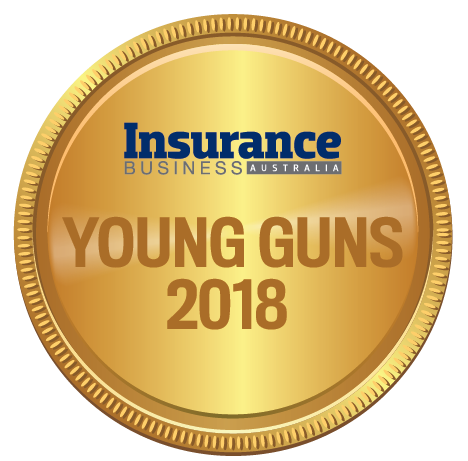 Schalk van der Merwe, Director, Omnisure
Director
OMNISURE
Age: 27
At just 27 years old, Schalk Van Der Merwe has already accomplished more in the insurance industry than many will in a lifetime. A director at Omnisure since 2016, Van Der Merwe was named one of Insurance Business' top 10 Elite Brokers for 2018. He is also involved in a weekly BNI group, where he speaks to professionals across a variety of industries, educating and advising them on di­fferent insurance products.
Educating future brokers is one of Van Der Merwe's key passions; he helps to create and develop educational content, tools and resources for the Omnisure website. He has also created a blog called Omninews, where he writes educational articles for clients and the general public. He is also exploring opportunities to o­ffer paid internships and partner with high schools to promote the next generation of Australian brokers.
Looking to the future, Van Der Merwe seeks to grow Omnisure's broking team to 10 or more sta­ff by 2020, developing it into the best boutique small brokerage in the country.
Company

Information
Omnisure

Suite 503, 15 Blue Street North Sydney NSW 2060