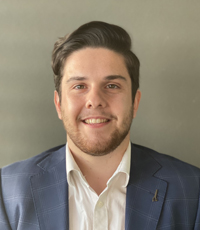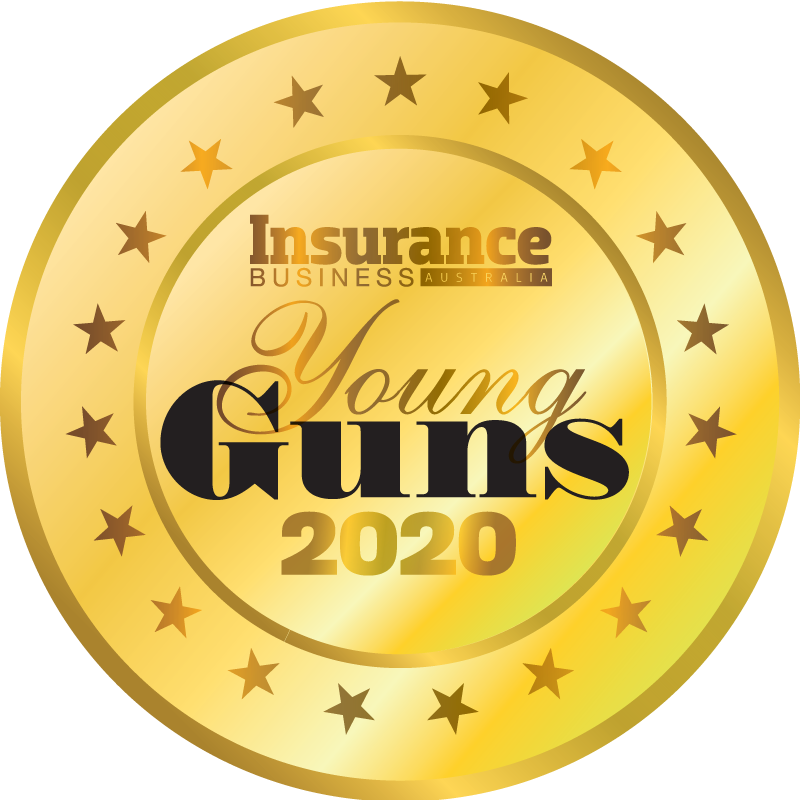 Alex White, Chubb Insurance Australia
Casualty underwriter
Alex White is an extremely motivated and knowledgeable underwriter specialising in complex liability risks.
As casualty writer for Chubb, White services a region from Northern NSW up to North QLD, armed with the expertise and professionalism to engage in-depth discussions with clients around their risk and how to best protect them, clarify policy coverage and conditions, and educate brokers on the importance of quality underwriting information and why this is required. White always maintains his presence within his regions, including the taking the time to visit clients and help implement and maintain risk management procedures.
White is also a YIPs Australasian technology officer, a YIPs state member, and a NIBA YP committee member. In 2019, he was selected as a YIPs Next Gen Finalist for his paper on the consequences of Internal Labour Hire.