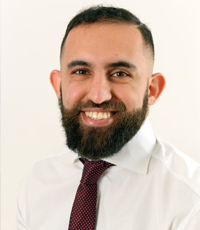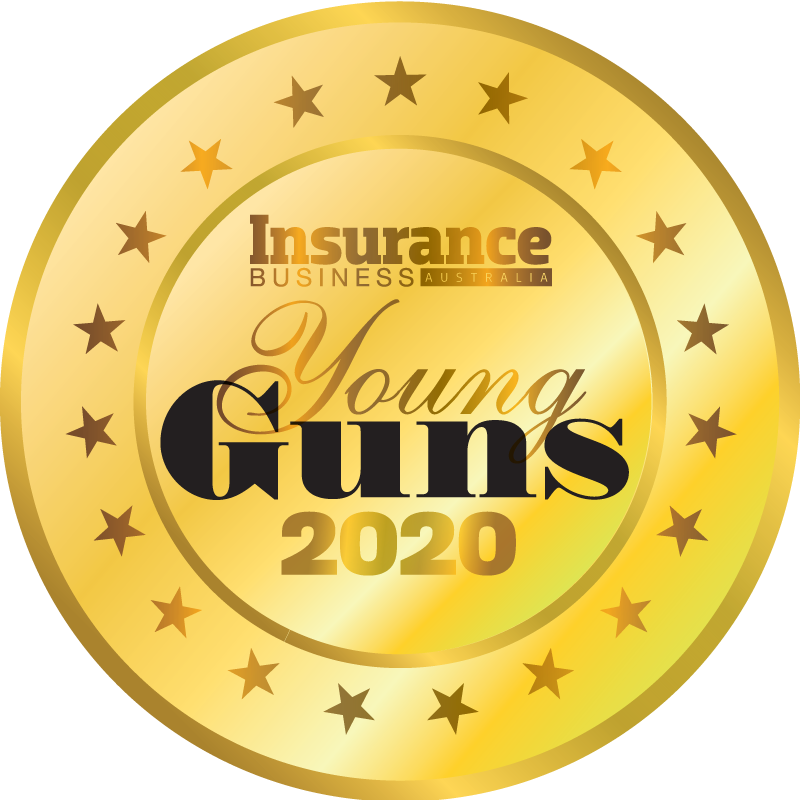 Cennan Nwiran, Arch
Executive assurance underwriter
Cennan Nwiran is an impressive and well-liked young professional with a passion for furthering his knowledge of all things related to financial lines and the ability to use his analytical skills effectively.
Previously starting his financial lines career at QBE, Cennan was involved in the successful transfer of a Credit Union portfolio, whilst acting as a key contact for other financial lines risks. His educational background in finance is key to excellence in underwriting. In addition, he has also created a financial lines-specific online chatbot for an entire cluster group of brokers. His effective communication skills, willingness to learn and his overall positive attitude has allowed him to build many relationships in the industry and build a brand in the market.
Recently joining the ever-growing Arch, Cennan currently specialises in Commercial D&O, FI and Management Liability, whilst completing his Masters in Applied Finance.