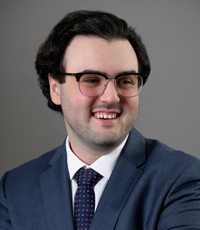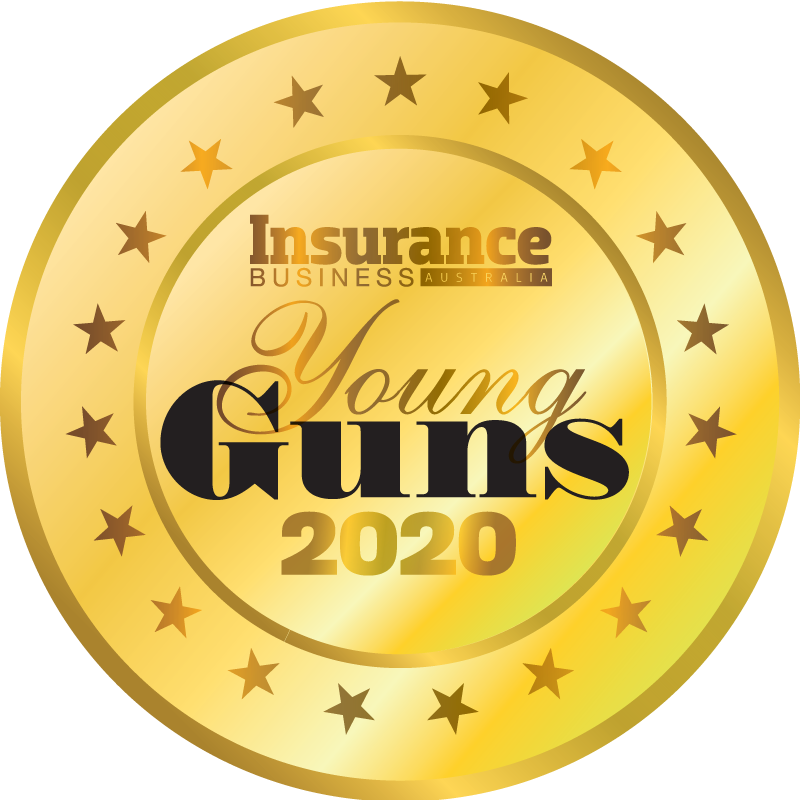 Daniel De Bonis, CHU Underwriting Agencies
Underwriting team leader for NSW and ACT
Daniel De Bonis is a hardworking industry professional who is extremely personable, is passionate about technical underwriting, has a good general business acumen, and is always keen to learn.
De Bonis took up the role of underwriting team leader in 2018, with the responsibility to lead an underwriting team and manage a strata insurance portfolio with a GWP in excess of $60 million. He also holds the highest achievable underwriting authority in CHU with an ability to personally sign off property risk up to $240 million, as well as the power to arrange coinsurance for extremely large schemes and negotiate facultative reinsurance placements. He is also sought-after by CHU's key partners to provide in-house training with their staff.
With the strata industry plagued with issues around defective buildings and non-compliant building materials for the past two years, De Bonis has found his niche in analysing every aspect of a risk, providing insurance solutions for strata buildings with cladding, defects, and claims performance issues.
De Bonis is currently taking up his MBA with the AIM Business School and has also begun a secondment in supporting the Nation Underwriting Team, whilst still maintaining his current role, as he works toward becoming a national underwriting manager.