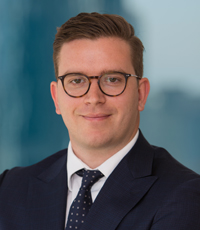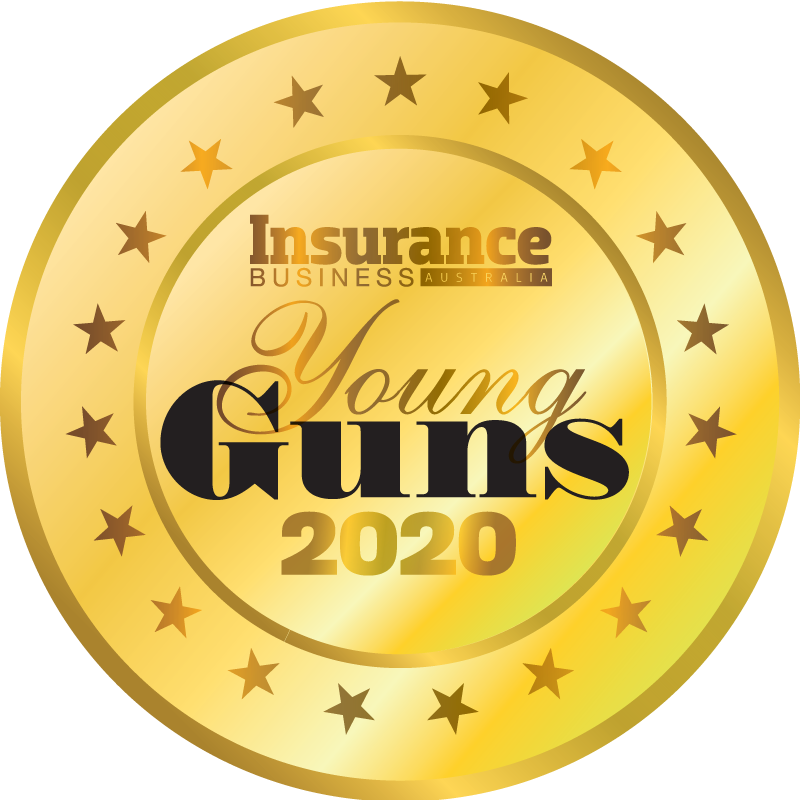 Hayden Veanes, Berkshire Hathaway Specialty Insurance
Underwriter
Hayden Veanes is a quiet achiever whose technical underwriting abilities, along with his thoughtful and personable approach, has made him a leading underwriter in the financial lines market in Victoria.
As part of BHSI's executive and professional lines team, Veanes' key responsibility is the company's profitable growth of the commercial and financial institutions (FI) portfolio in Victoria.
Veanes handles some of the country's largest and most complex accounts and comes up with sustainable insurance solutions for some of Australia's largest companies and their directors and officers in today's incredibly challenging environment.