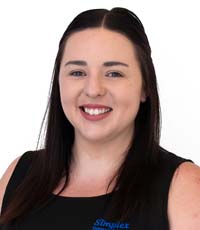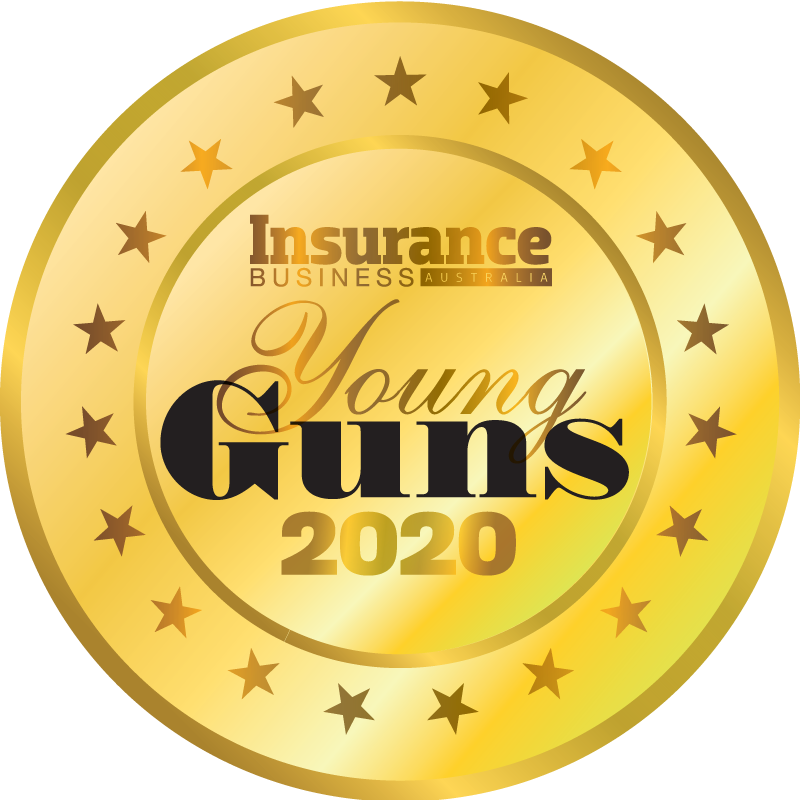 Jess Cudia, Simplex Insurance Solutions
Account manager
Jess Cudia is an ambitious industry professional who is always willing to help others while developing her own knowledge.
Cudia joined Simplex in late 2018 as a receptionist, and has since then, quickly progressed to the role of assistant account manager and now account manager in less than 18 months, reflecting her strong performance and dedication to her clients.
She is currently completing her diploma to complete her studies.