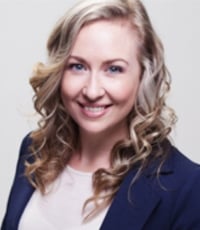 Kristy Teh, Cambridge Insurance Brokers
Senior account executive
Kristy Teh is a 13-year experienced insurance professional who meets and exceeds the expected role of an insurance broker.
In her current role, Teh manages a portfolio of commercial clients, provides risk advice and management strategies, maintain existing relations, generates new business, relays product and industry knowledge, as well as mentor junior brokers.
Teh is known as a trusted insurance broker with a high client retention. She presents herself professionally and conducts her dealings ethically and in a courteous manner. She is also always willing to mentor and assist where needed, as she works to expand her own knowledge and improve herself.