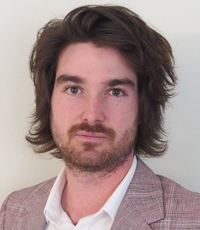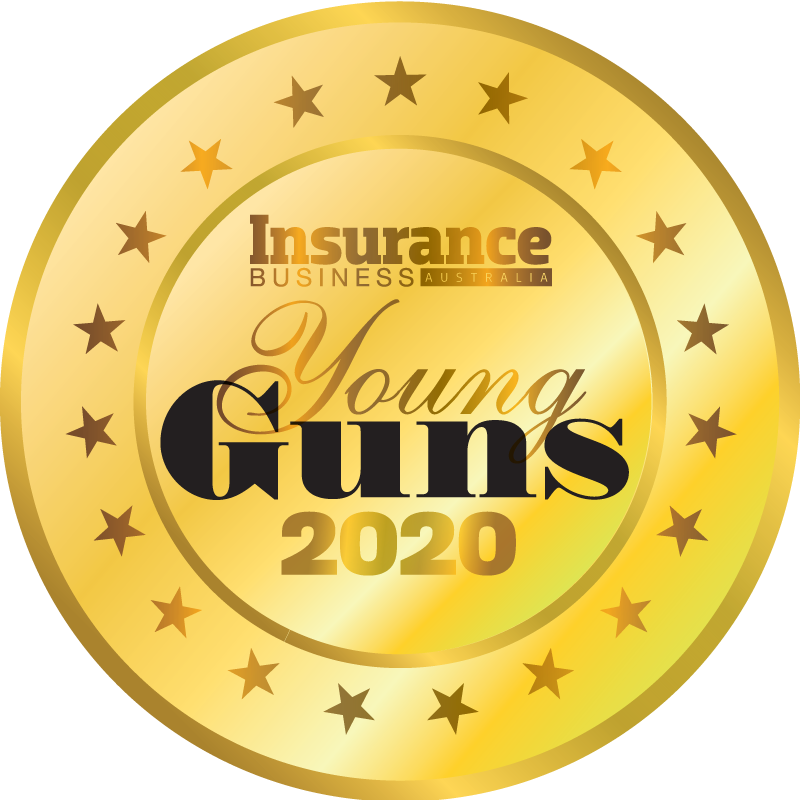 Mitchell Wake, CGU Insurance
Workers' compensation underwriter
An underwriter with impressive intuition, passion, and dedication – this is how Mitchell Wake is described by those around him.
Wake joined CGU in 2014 via its Cadet Program and was appointed into the workers' compensation underwriting team, after 12 months of training within various business units. He combines old-school knowledge and innovative thinking to provide clients with the solution that best fits them.
Wake is now earmarked within CGU as an emerging leader, in acknowledgment of his exceptional commitment to his role and well-established broker relationships; while consistent feedback from CGU' broker partners reaffirms that the firm is indeed very lucky to have Wake as part of the team.