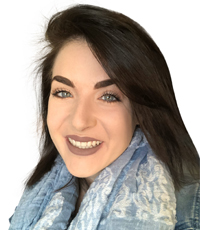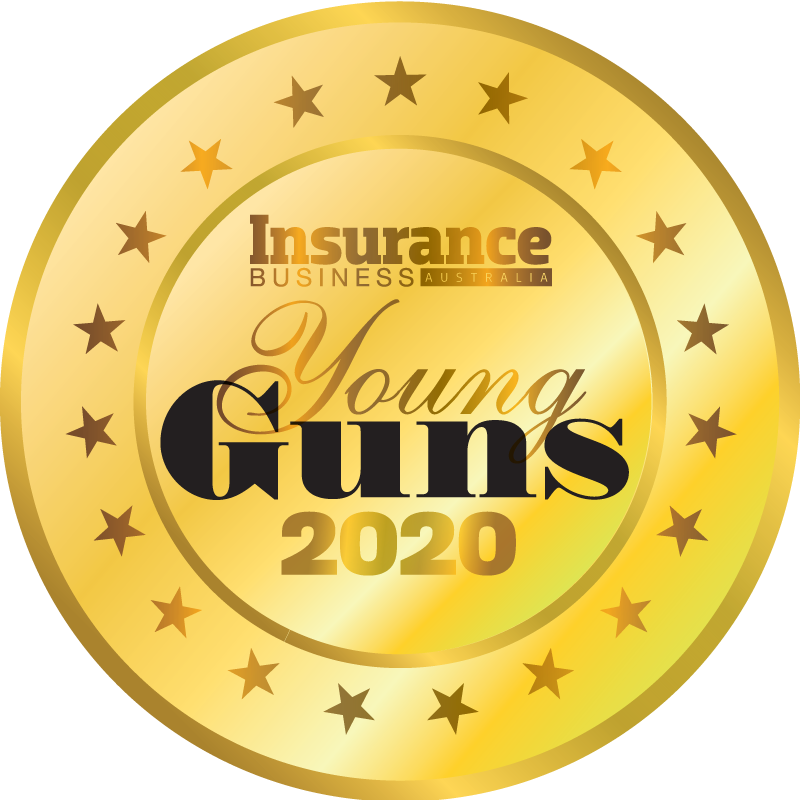 Rebecca Minte, Berkley Insurance Australia
Liability and financial lines underwriter
Rebecca Minte is a capable and multi-skilled underwriter with a strong commitment to service and knowledge when it comes to dealing with brokers.
Minte is an underwriter within the NSW underwriting team of Berkley Insurance Australia, tasked with underwriting both general liability and financial lines products and building solid relationships with brokers.
Minte displays maturity in all her work tasks and manages all her relationships, both internal and external, ethically. She time manages herself to a very high standard and continually provides outstanding work output and results match, not unlike most senior underwriters in the market.