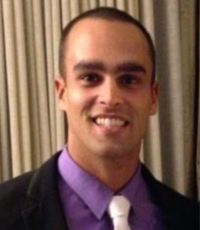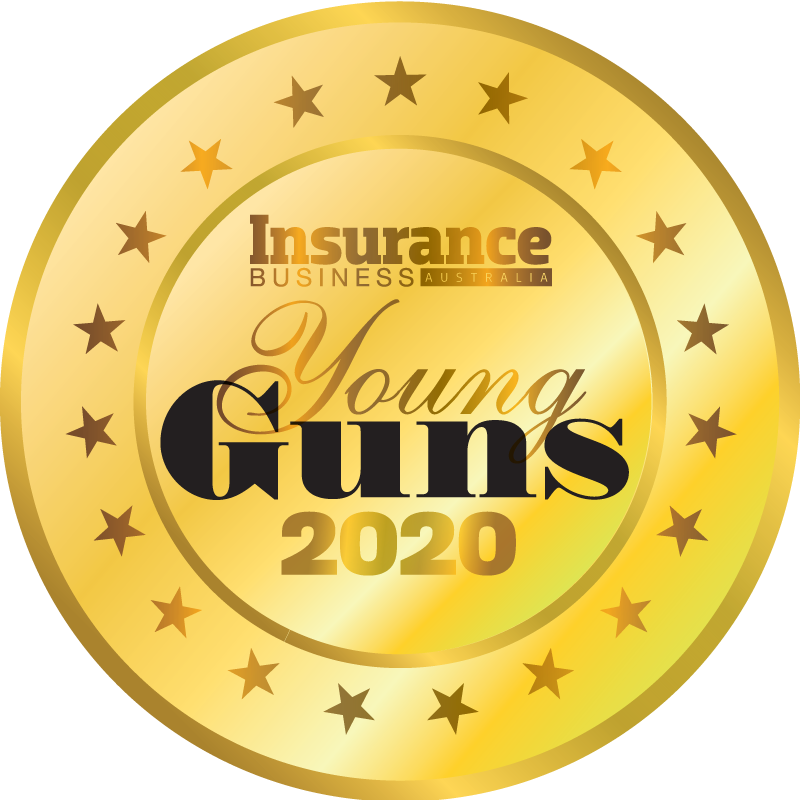 Sam Smith, Rehab Management
General manager
Sam Smith is a young industry professional whose highly responsive, performance-driven, and commercially-focused leadership and deep understanding of personal injury insurance frameworks and jurisdictions across the country have led to significant growth for the Rehab Management business.
In his eight years of tenure at Rehab Management, Smith has been a key driver of the company's huge growth trajectory, leading to his rise up the ranks – from group manager, head of service delivery, to his current role as general manager.
As general manager, Smith's role encompasses leadership and service delivery management to all branches within the country – from overall strategic and operational responsibility for the company's day-to-day operating activities, direction of staff to ensure service delivery meets KPIs, to direction of all activities required to achieve business development and customer relationship plans.
Smith's key achievements include the company's acquisition of new portfolios and clients, such as CGU Victoria, QBE, and Suncorp; and the expansion of Rehab Management's footprint, including in NSW and Tasmania, to become a truly nationally provider. He also played a crucial role in driving company growth, with the company experiencing a 500% growth in Comcare portfolio, a 60% in work health and safety portfolio, a 65% growth in corporate health, and 21% in motor vehicle in 2019. Moreover, Smith has been instrumental in driving innovation at Rehab Management, including the launch of a wellbeing screening and intervention solution for a client with high-risk workforce segments.