How Gallagher achieved gender balance | Insurance Business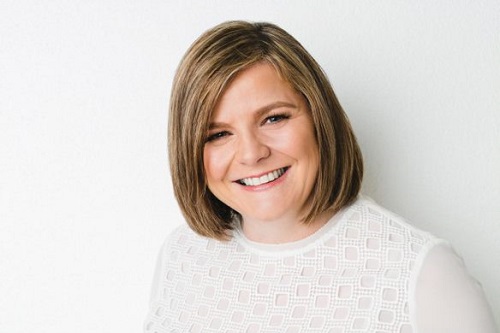 Arthur J. Gallagher Australia has achieved an enviable male to female staff ratio at multiple career levels, without having any formal quotas or targets.
"I pick the right person for the job, irrespective of gender, so we're quite fortunate that we've managed to get close to a 50/50 split, because that happened organically," said chief executive, Sarah Lyons. "What we do is create a level playing field for all colleagues to progress, irrespective of gender." Any elements of cognitive bias are removed from role descriptions and interview discussions, and the firm also strives to offer a flexible workplace, so that all staff can achieve a work-life balance.
Lyons believes that having a female leader encourages other women to apply for jobs at the firm, and she actively encourages women to apply for more senior roles.
Referring to the industry as a whole, Lyons said: "There's got to be more work undertaken to encourage females to go for more senior positions. More help in coaching, development, training and confidence-building."
Gallagher is driving the agenda for change by creating awareness of inclusion and diversity and through broadening leadership development to support the pipeline of future leaders coming through the industry.
"One of the pillars of the Gallagher value proposition is to be yourself here," said Lyons. "We maintain a culture of openness, inclusion and transparency. You don't have to pretend to be something you're not because we look to embrace everybody."
The firm also places a focus on creating a fair and balanced culture by offering paid paternity and maternity leave as well as additional holiday leave.
A major turning point in Lyons' career came five years ago when she boldly made the move from her homeland of the U.K to Australia, having never previously visited the country. She was head-hunted and took a job opportunity at OAMPS which was later taken over by Gallagher.
"It was never about the location. It was the challenge of the role. It's an amazing country and an amazing company," said Lyons.
Offering advice to young people starting out in the industry, Lyons said: "Don't always take the most straightforward path. In your early twenties, it's difficult to grasp what you're truly capable of and where your ambitions will take you. Go with your instincts. Take educated risks. You have the determination and spirit to go the course."