Extreme weather is becoming the norm | Insurance Business Canada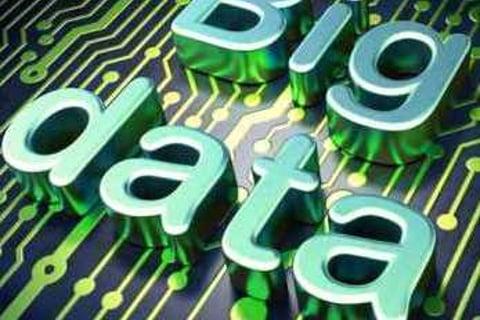 Extreme weather demands big data and predictive analysis, mixed with a healthy dose of client education, to ensure already tight margins don't evaporate altogether.
And if memories of the winter Polar Vortex have already begun to fade, brokers should be ready to spoon out some harsh medicine to educate commercial clients on the need for greater risk control and loss prevention, says Julie Pingree, the commercial insurance vice president for
RSA Canada
.
"The commercial property line of business is under stress as a result of depressed rates from the prolonged soft market and increased claims frequency due to the extreme weather conditions this past winter," says Pingree. "Large fires have also been a factor in the poor-performance."
According to Q4 2013 fourth quarter numbers from Towers Watson, price increases were reported for all commercial lines with the exception of professional liability – the largest increase reported in the commercial property line, followed by commercial auto and general / products liability.
"We are seeing more rate activity in the market in the property segment than in the recent past, but the degree is very much dependent upon the geography, segment and size of account," says Pingree. "Generally rates are increasing in the 5 per cent – 7 per cent range on property business. In addition, underwriting terms — such as increased deductibles — are being rolled out by most carriers." (continued.)