Fighting inflation: Brokers are a business's first line of defence | Insurance Business Canada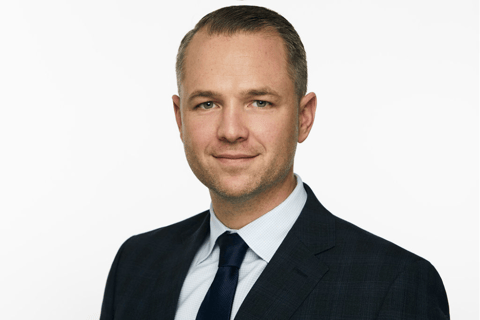 This article was produced in partnership with Intact Insurance
Bethan Moorcraft, of Insurance Business, sat down with Michael Kosturik, VP Commercial Lines, Ontario & Atlantic, Intact Insurance, and Eric Osborne, president and CEO of Jones DesLauriers, a Navacord broker partner, to discuss how brokers can help their commercial clients tackle inflation.
Canada's inflation rate rose to 8.1% in June 2022, the largest yearly increase since 1983, according to Statistics Canada. The economic pinch comes at a bad time for Canadian businesses, which are navigating their post-pandemic recovery with higher operational costs—but brokers can help.
Inflation is a "major headwind" for commercial insurance brokers, according to Eric Osborne (pictured), president and CEO of Jones DesLauriers, a Navacord broker partner. Not only must brokers manage inflation in their own businesses, they must also support their clients by providing education, advocacy, tools, and strategies to mitigate the impacts of inflation.
"Education is critical," said Osborne. "We must educate clients on how inflation is impacting their insurance spend, and how coverage terms and conditions or risk control can be used to help balance or manage that."
Staying on top of actual values
As home values escalate, building costs skyrocket, and supply chain disruptions persist, getting accurate insurance-to-value is a key strategy in risk mitigation.
Read more: Another catastrophic summer? What brokers can do to prepare customers for floods and fires
"Ensuring an insurance policy adequately covers and protects the value of a property in the event of a partial or total loss is critical," said Michael Kosturik (pictured below), VP Commercial Lines, Ontario & Atlantic, Intact Insurance. "When a claim occurs and the insured values are less than adequate, that's when problems arise for customers."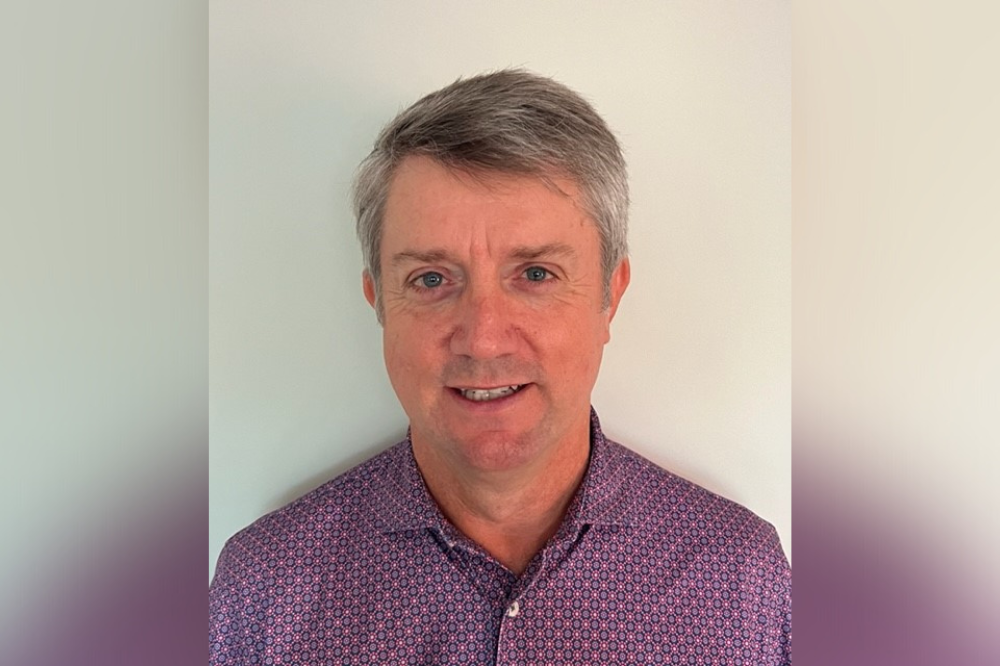 To tackle insurance-to-value, brokers at Jones DesLauriers conduct regular appraisals, both for new business and renewals, explained Osborne. The brokerage has also invested in in-house risk control experts who can help brokers advise commercial clients on things like insurance-to-value, repair costs, risk mitigation, potential business interruption, and the potential impacts of supply chain delays and high inflation.
Keeping an eye on insurance costs
Brokers can help customers offset rising insurance costs to a certain extent by advising on the impact of increasing deductibles, managing limits, and evaluating coverage terms and conditions.
"Can we raise deductibles to minimize premium increases? Can we evaluate an excess of loss policy? Can we offer premium financing plans that spread out the cost and give the client better working capital through the year? Those are all questions we need to ask, and tools we need in our toolbox as expert advisors to help our clients," Osborne told Insurance Business.
"We also need to be mindful of terms like coinsurance clauses, which can penalize clients if they don't have insurance-to-value. The coverage terms and conditions are important in many aspects, not just to achieve savings, but also to ensure that the right protection is in place in this rising inflationary environment with supply chain issues."
Read next: A broker's role in insurance-smart home renovations
Osborne also advised that brokers assess every tool that insurers make available. For example, Intact Insurance offers Stability Advantage, which can help qualifying small businesses save on their insurance costs by using their credit score. Many insurers also offer multi-line discounts for clients who have more than one policy with them.
Proactive communication
Brokers should use all relevant data available to them to help clients understand the impacts of inflation.
"We have to be specific and provide factual information to our clients," said Osborne. "It helps when insurers can share data that supports those client conversations with us, such as the impact their claims teams are experiencing from inflation or supply chain delays. Success comes from proactive communication."
As brokers rely on insurers to provide them with specific details on how inflation impacts insurance costs, insurers rely on brokers to advise them of changes in their business clients' risk profiles.
"Whenever the economy experiences a change, it's more important than ever that brokers connect with their business clients to understand: How are you doing? What is different? What is the same?" said Kosturik. "With inflation top of mind for everyone, we need to reaffirm business risk profiles and insured asset values. When brokers share that information with insurers in advance of renewal time, we can work together to ensure customers are well-protected."