Risky Business: Controlling your clients' risk | Insurance Business - Page 2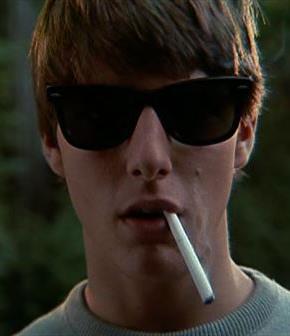 Making mistakes is part of putting together a policy. Recognizing where those potential pitfalls are can be crucial to ensuring the client receives the proper coverage, without getting caught up in the game of pricing that usually occurs in the sales process.
"When brokers explain an insurance policy, they tend to slip up in usual areas," says Sproule. "I think brokers do a good job explaining to their client what a policy covers, especially at the time of sale. It feels good to tell a client all the perils and types of coverage included in an insurance policy. However, little time is spent explaining exclusions and conditions of a policy even though it's probably the most important thing to do. Price and policy features tend to rule the sales process."
A commonplace error can creep into a policy when amendments and subamendments are introduced to an existing policy.
"Policy coverage changes and the introduction of sub limits or other limitations of coverage on renewal can become an issue if it is not properly explained to a client," says Sproule. "Each broker needs to develop a process to ensure these amendments are properly relayed to their clients, whether by direct email alert, a phone call, or a direct mail out."
He also points out that brokers also have difficulty explaining a policy when they don't fully understand their clients' risk exposures and insurance needs. (continued.)