Risky Business: Controlling your clients' risk | Insurance Business - Page 3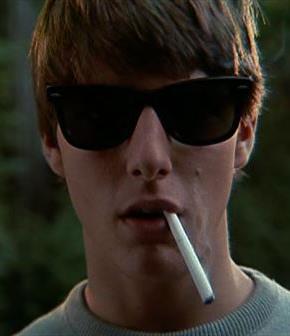 "Often times, coverage for a particular peril is available but the broker may not know the client needs the coverage, or the client is unaware the coverage is available," Sproule adds.
Explaining an insurance policy is a time consuming process, and brokers cannot rush the process – even if the client is pushing for a 'quickie' that inevitably leaves both parties unsatisfied with the coverage.
"Communicating policy details and properly explaining an insurance policy breaks down when a client requires coverage quickly, or when a client believes insurance is a necessary evil," says Sproule. "Sometimes, as a broker, I have to decide whether taking on one of these clients is a good idea. Sometimes, getting a client to hear what you're saying, means choosing the right client.
Navigating a policy can be daunting, so it is very important that the broker clearly and carefully explain the coverage to a client.
"Generally speaking, the language used for policy wordings is reasonably clear. But there are instances where wordings can be ambiguous, confusing, or unclear, but it's our job to assist the client when that issue arises," he points out. "Policy wordings can be cumbersome and hundreds of pages in length, or wordings booklets can have multiple policy forms outlined within them, and I find some clients just need assistance navigating the policy."
Sproule believes educating the general public about insurance is a shared responsibility, internally with our broker colleagues, and externally with our clients. (continued.)