Risky Business: Controlling your clients' risk | Insurance Business - Page 4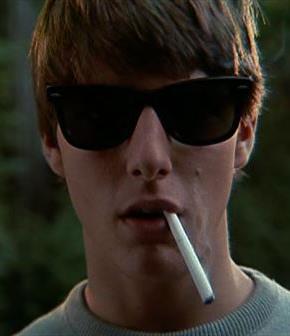 "We are competing with each other on various levels but I think we can all benefit from an informed consumer. Some insurers have taken the initiative to use their marketing campaigns as educational opportunities rather than direct selling ads," says Sproule. "I think brokers have the ability to do the same. Aren't we all tired of hearing price based marketing from brokers? Aren't we an advice-based business? Indeed brokers should do a better job networking with one another to share other ways to inform all our clients about insurance. Spending shared broker resources and information with one another, educating existing and future clients, will ultimately attract the advice based consumers our broker brand needs."
With the debate over mandatory overland flood insurance once again on the front burner, especially in the public eye, brokers need to tread carefully when offering coverage on this particular risk, or on the increased danger posed by wind and hail.
"Determining what types of coverage should be included as part of a standard offer can by a tricky subject. If you look at overland flood coverage, a large portion of the population doesn't need, or wouldn't purchase that type of coverage if offered," says Sproule. "Cost too becomes a concern as premiums are already climbing dramatically from natural disasters that are covered, like the catastrophic hail, wind, and sewer backup claims we've seen in Alberta over the last few years."
Sproule believes that brokers need to rethink how they are communicating with clients, with better focus and purpose.
"I genuinely think brokers are good teachers, but we spend so much time on other aspects of our complicated business," says Sproule. "We need to make a shift. We are in a relationship, advice-based business, and should be building authentic connections with our clients with advice, information, and education."