RSA Canada runs reward campaign for customers who buy back auto coverage | Insurance Business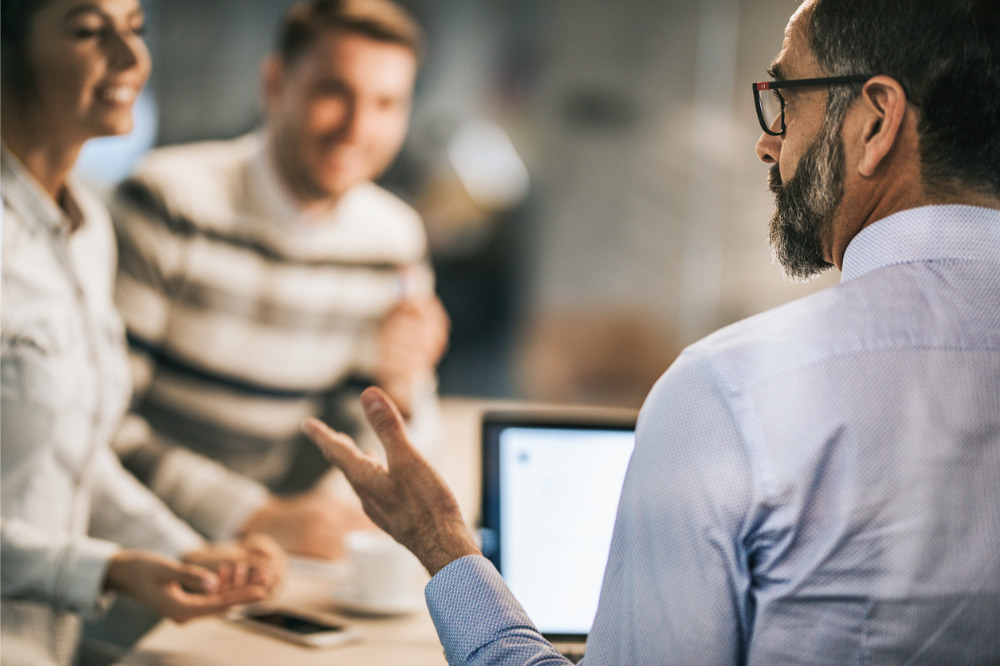 The COVID-19 pandemic has put significant financial pressure on Canadians countrywide. With many people pushed temporarily out of work or living through the marked drop in commercial activity triggered by government lockdowns, they've been looking to save money wherever possible, including in their insurance spend.
From the offset of the pandemic, insurance companies across Canada were very proactive in encouraging insureds to reach out to their brokers to look at ways they can reduce premiums due to changes in lifestyle caused by COVID-19. One of the most significant changes to occur as a result of the pandemic is the switch from office-based to remote working, which has resulted in far less commuting-related auto risk, especially in the early months of the crisis.
"With many Canadians working from home and no longer commuting to offices, brokers were able to change vehicle usage on their customers' policies to pleasure use, which brought some premium relief to insureds," explained Kevin Dobson, vice president, National Sales, PI & SME, RSA Canada. "Some even went as far as deleting road coverage and stored their vehicles in their garages or secured private property."
Read next: RSA Canada enters partnership to improve auto insurance customers' habits
As the pandemic has progressed and Canadians have adapted to the "new normal" of restrictions and public health policies, many of us are re-engaging with in-person activities and some companies are moving forward with returning to office work, especially in Atlantic Canada. Even with cases rising more Canadians are back on the roads more often, whether that's taking kids to school or doing the weekly grocery shop – life is trying to get back on track as best as it can outside of lockdown.
"Now that we're no longer in lockdown and more people are using their vehicles again, it's a good time for brokers to reach out to their clients and check in with them to see if changes are required to their policies, especially if they're now returning to their offices," Dobson told Insurance Business. "Material change in risk is a part of an insurance contract that states that insureds need to contact their broker if there is a change to their situation. Forgetting to do so can render a possible denial of a claim. Worst case scenario is if an insured deletes liability coverage on their vehicle and starts using their car again and forgets to contact their broker to add coverage back on. If that driver then gets into an at-fault accident, they could be on the hook for damages to a third party."
To encourage RSA broker partners and customers to take a fresh look at their insurance needs as their exposures alter through the pandemic, the P&C insurer launched a campaign in August called 'Let's Stick Together'. "This campaign is a thank you to our broker partners and their customers for 'sticking with' RSA through this challenging time, and it offers them the chance to be rewarded for continuing to do so," said Dobson. "It's a reminder to brokers to check in with their customers who made coverage changes during COVID-19 to see if their needs have changed and if they now require their coverage back."
Read more: RSA Canada outlines innovative digital strategy
"Our sales team was provided with a customer changes document, which outlined in detail where their brokers' customers made changes. These lists were in turn shared with our broker partners to help guide conversations with their customers. When customers did choose to add their coverage back on, they were given the opportunity to enter a draw to win 200 bonus AIR MILES Reward Miles. These miles are in addition to what RSA customers can already earn on their policy if they have their Air Miles connected."
The RSA Canada 'Let's Stick Together' campaign was launched in August and customers who wish to take part have until October 31 to add back on auto coverage removed in the earlier months of COVID-19.