Social media strategy demands cyber liability coverage | Insurance Business Canada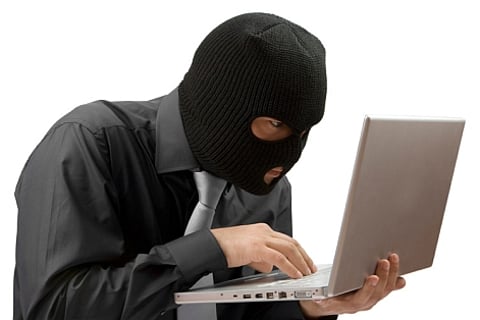 Most companies recognize the information security risks related to technology use, but the risks arising from social media and social networking remain less clear. And yet the ever-increasing business use of social media — and the blurring distinction between what is done on one's own behalf or on behalf of an employer — makes it imperative for businesses to fully understand, evaluate, and mitigate these risks.
Social media and networking have become essential parts of today's corporate sales and marketing strategies. Generally speaking, social media relates to content such as an individual's personal opinion, observation, knowledge, or other information posted on social websites, in blogs, via online video sharing, or in making comments about others' posts, and so on. Social networking, while it has a content component, is more about the connections people make and the communities they form with peers.
Cyber liability is the fastest growing area of commercial insurance in the world right now. Organizations are realizing that the risk is real, that they're not quite as secure as they thought and, therefore, they're taking steps to transfer that exposure to insurance companies. (continued.)