Top tips for happy holidays away from home | Insurance Business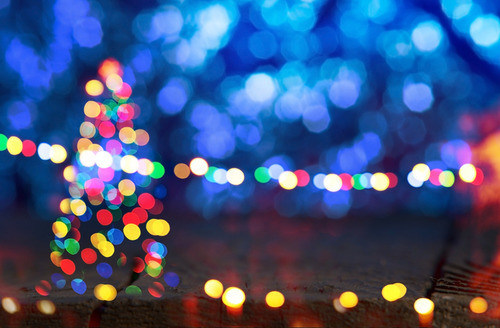 With the holidays fast approaching, the mood amongst most Canadians is one of festivity and fun. Many are buying gifts and planning some much needed relaxation at the end of a tough year.
Thousands of others will pack their suitcases and travel to see family and friends in other part of the country, or the world, and some lucky people will take the holidays as a perfect opportunity to escape icy Canada and get some much-needed sun. With this in mind, we sat down with Brodie Bott at
RSA Canada
to ask about some of the essential measures that all Canadians should take to secure their homes before heading off on vacation.
"Travelling during the holidays can be stressful enough without the added concern of leaving your home behind," RSA Canada spokesperson Brodie Bott says. "It's easy for a potential intruder to recognize when a home has been vacant for a long time. But you can do a few simple things to ensure your home isn't an open target this holiday season."
Bott revealed some of his top tips to help deter thieves when you are away for the holidays. "Tell your family, friends and trusted neighbours that you'll be away and ask them to contact you if they notice anything suspicious," Bott says. "Also, set your lights on timer to give the illusion that your home is occupied. Keep the blinds open to help trick thieves into thinking you're home."
Bott advises those Canadians who are traveling to store valuables and new holiday gifts in a safe or secured area of the home. "Avoid storing them in your garage – it might not be as secure as you think. Better yet, take them with you if you can," he says. "Lock your valuables, important documents and electronic devices in a safe place - for instance, a safety deposit box."
Related stories:
The growing importance of corporate responsibility
Top tips for staying safe on the roads this winter