Assurex Global names Andy Sloan Chairman of the Board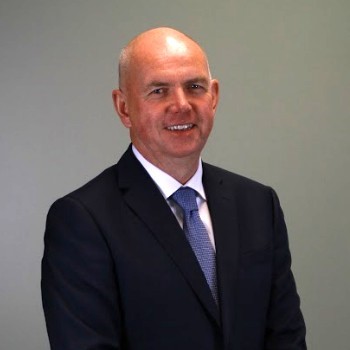 Assurex Global, the world's largest privately held commercial insurance, risk management and employee benefits brokerage group, has announced the election of Andy Sloan as chairman of its board of directors. Andy was elected to this role in conjunction with the 2018 Global Partners' Conference in Chicago on October 23-25.
Andy is President and CEO at The Magnes Group, Inc., an independent insurance broker headquartered in Ontario, Canada. Andy has been with The Magnes Group since 1984, his career covering all aspects of insurance distribution. As an Assurex Global Board member for the past eight years, Andy also served as Assurex Global's regional chairman in North America from 2015-2017.
"As we embark on the next phase of our strategic planning, Andy's leadership and direction will be essential," President & CEO of Assurex Global Jim Hackbarth said. "He is the fourth Assurex Global chairman to have come from outside the United States. We are grateful to have Andy in this role and look forward to his contributions."
As the new chairman of Assurex Global, Andy succeeds Matt Donnelly of Liverpool, United Kingdom-based Griffiths & Armour. Matt was elected to that post in 2016.