Premier Group appoints Mo Kaur to President and COO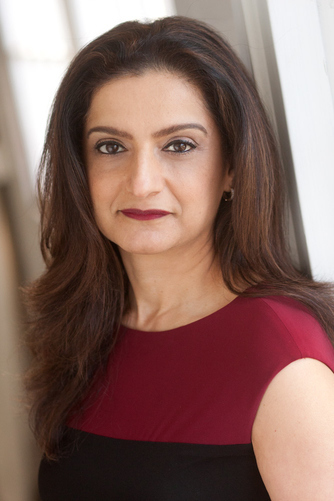 Canadian based Managing Underwriting Agency, Premier Group (Premier Marine Insurance and Premier Canada Assurance Managers) announced today that Mo Kaur will assume the role of President and Chief Operating Officer.
Kaur succeeds Troy Moreira, who held the position since late 2001. Moreira has decided to step away from the day to day leadership of Premier. He will remain with the company as an executive advisor to Kaur assisting with the transition, and will also serve as a Director on the Premier Board. "Premier has been a great success story" Moreira said "what started as a single-product Marine MGA has developed into a multi-class specialty underwriting agency with offices throughout Canada and the US." "I have thoroughly enjoyed my time at the helm of Premier and thankful for all the wonderful people I have had the opportunity to work with and meet in that time".
Kaur has been a part of the Premier team for 6 years, serving as Senior Vice President for the past 5 years, contributing to all aspects of the organization. Kaur brings 25 plus years of insurance experience to the role, beginning her career in London (UK) for Royal Insurance, and serving in various underwriting and management positions with insurers in the Western Canada marketplace. On the academic front, Kaur has an honors degree in Mathematical Studies, University of London, UK and her ACII (Associateship Chartered Insurance Institute) London UK.
"Working with Troy has been one of the most dynamic and rewarding roles that I have undertaken in my career" said Kaur. "I am honored and excited to be given the opportunity to continue to expand the Premier business with brokers across Canada and the US, and continuing to grow our long-standing relationships with our insurer partners in Canada and the London market."