The Guarantee appoints President & COO for Canada and North America P&C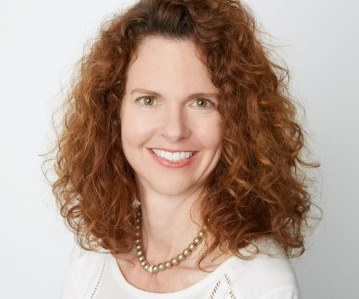 The Guarantee Company of North America (The Guarantee) is pleased to announce the appointment of Donna Barclay to President & Chief Operating Officer, The Guarantee Canada and North America Property & Casualty—effective March 2, 2018.
Since joining The Guarantee in 2016, Donna has successfully led the underwriting of solutions to meet the complex needs of our property and casualty clients. Donna will continue to work closely with the senior management team and the various lines of business to ensure the success of key corporate strategies across all property and casualty lines.
Donna has 30 years of property and casualty insurance experience, providing senior leadership to casualty insurance teams at major global insurers and reinsurers. She holds a Bachelor of Arts in Economics from the University of Western Ontario, a Diplôme D'Études Collégiales from Marianopolis College, Montreal and an A.I.I.C. designation from the Insurance Institute of Canada.
-------------
La Garantie nomme sa présidente et chef de l'exploitation en assurance de dommages pour le Canada et l'Amérique du Nord
La Garantie, Compagnie d'Assurance de l'Amérique du Nord (La Garantie) est heureuse d'annoncer la nomination de Donna Barclay au poste de présidente et chef de l'exploitation, La Garantie, Canada et Amérique du Nord, assurance de dommages, à compter du 2 mars 2018.
Depuis son arrivée à La Garantie en 2016, Donna a implanté avec succès des solutions de souscription qui ont su répondre aux besoins complexes des clients de nos produits d'assurance de dommages. Donna continuera de travailler en étroite collaboration avec l'équipe de la haute direction et de nos divers secteurs d'activité afin de mettre en place des stratégies d'entreprise gagnantes dans tous les secteurs d'assurance de dommages.
Donna compte 30 années d'expérience en assurance de dommages, dirigeant les équipes d'assurance de dommages au sein de grandes compagnies d'assurance et de réassurance de renommée mondiale. Elle détient un baccalauréat ès arts en économie de l'Université Western Ontario, un diplôme d'études collégiales du Collège Marianopolis, à Montréal, et la désignation A.I.A.C. de l'Institut d'assurance du Canada.