No trade-offs: the Markel Canada difference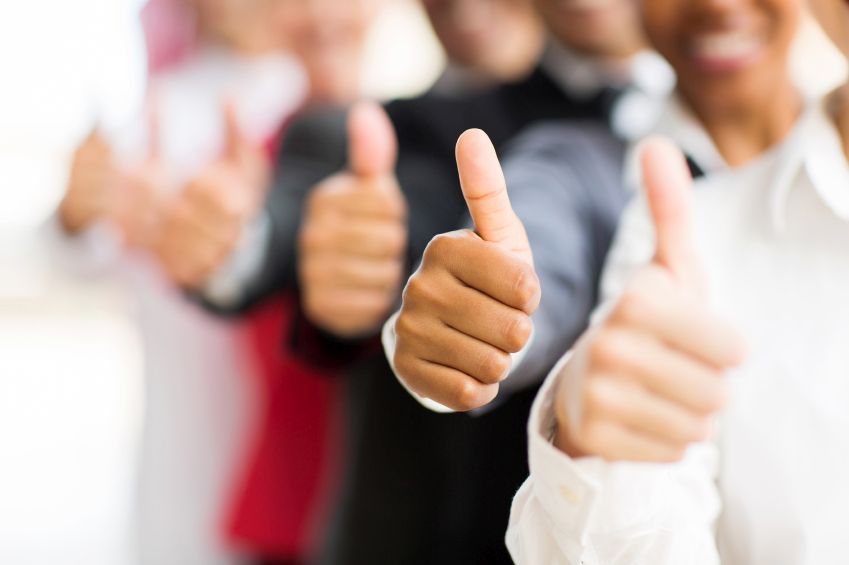 Although most commercial general liability (CGL) providers usually force a broker to decide between quality and speed, Markel Canada fulfills its mandate in "making it easy for brokers to place business with us" by guaranteeing both.
"Service is key," said Eric Scott, CGL underwriter, Markel Canada. "There's not much red tape at Markel, so we can quote quickly and underwriters have ample authority to get the job done."
In fact, this process will soon become even faster and more nimble with the launch of the insurer's new digital tool.
"On top of that, we're entering the online realm. We recently launched an online portal that allows brokers to get an instant quote and instantly bind, all at 25% commission" Scott continued. "Right now it's on the professional/management liability side, but we have plans to roll out to other products, including general liability. The login details are on our website, and all brokers have access to our portal."
Brokers have acknowledged these competitive advantages, and express appreciation for the range of conveniences that they're offered.
"The feedback we're given is that Markel is a market willing to look at the tough stuff, but also provide quick service. Those two things don't usually go hand in hand," Scott said. "While hard to place risks can often be a drawn out process to quote, we can offer quick quotes on the majority of businesses here.
In addition, Markel Canada's coverage remains flexible, and adapts to new threats that may emerge against Canadian businesses. Moreover, clients can alter their policies during a midterm period if they want to sign a new contract or require additional endorsements.
This ability to evolve with the insured fosters loyalty and multiyear commitment, according to Scott.
"When we have the ability to grow with the insured, that's really where relationships happen and clients are most likely to become a long-term insured," he said.
The company remains appreciative of each relationship it grows and nurtures with an insured.
"It's a day to day thing, and the little wins here and there are our main success," Scott said. "Even renewals – we don't take renewal retention for granted. When we retain our business and keep our insureds happy - those are our successes."