Managing liability, managing risks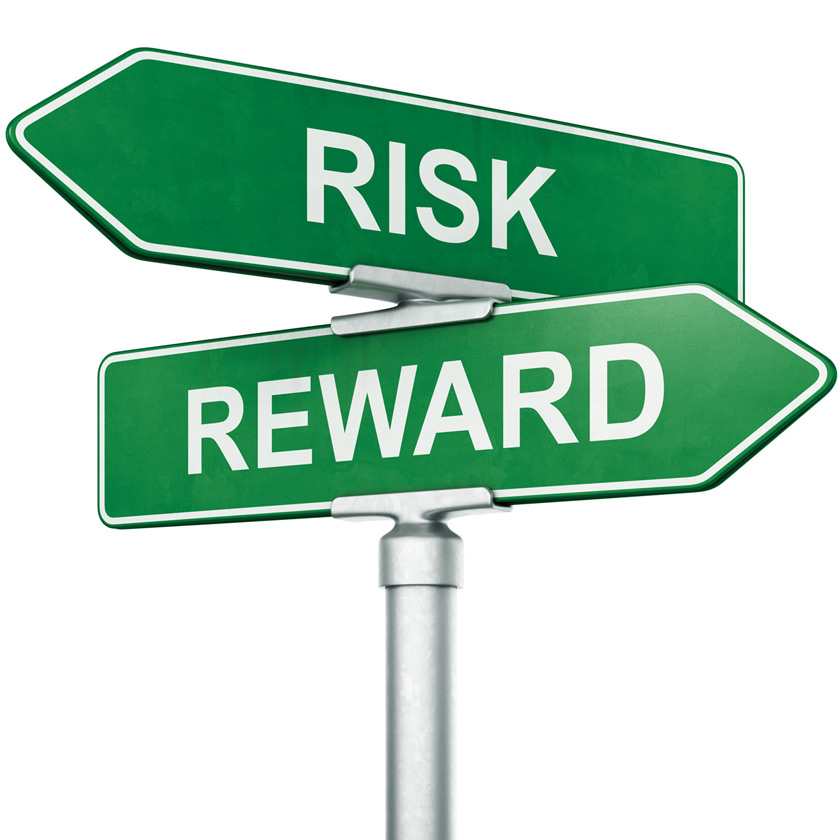 Management liability is a critical coverage for many private companies, non-profit organizations and unions, but the complex nature of these policies can present challenges for brokers.
This is no longer the case, thanks to Markel Canada's management liability coverage offered through its state-of-the-art online portal.
"We offer limits up to $2 million, and provide 100% defence cost allocation except for performance claims," said Emilie Gravel, online business development manager, Markel Canada.
In addition, policyholders have access to automatic pollution defense costs for 50% of their policy limit up to $1 million.
While the coverage is designed for organizations domiciled and registered in Canada, the coverage is offered on a worldwide basis. As a result, claims can be brought or maintained in any jurisdiction around the globe.
It also provides peace of mind with regard to human capital management and any issues that can arise from labour relations.
"The broker has the option to purchase employment practices liability," said Gravel. "It helps to protect directors and offers from any claims that may arise from employment matters."
Public companies and financial institutions are ineligible to apply for this coverage, as are any non-profit organizations that use their income to personally benefit their members. Moreover, unions that have made fundamental changes to their staff roster or have similar adjustments planned for the future cannot quote and bind their policies using the online portal.
Those organizations are not rejected, but simply referred to Markel Canada's underwriters who are guaranteed to address them within 48 hours.
Right now, Canadian organizations can obtain a $1 million limit for a $450 minimum or a $2 million limit for a $600 minimum. Similar to Markel's professional liability product, the response from brokers has been tremendously positive.
"It's pretty competitive, but we've only been offering it for a couple of months," Gravel said. "It's gaining traction and receiving a lot of attention, though, we know it's moving in the right direction."