Professional liability made easy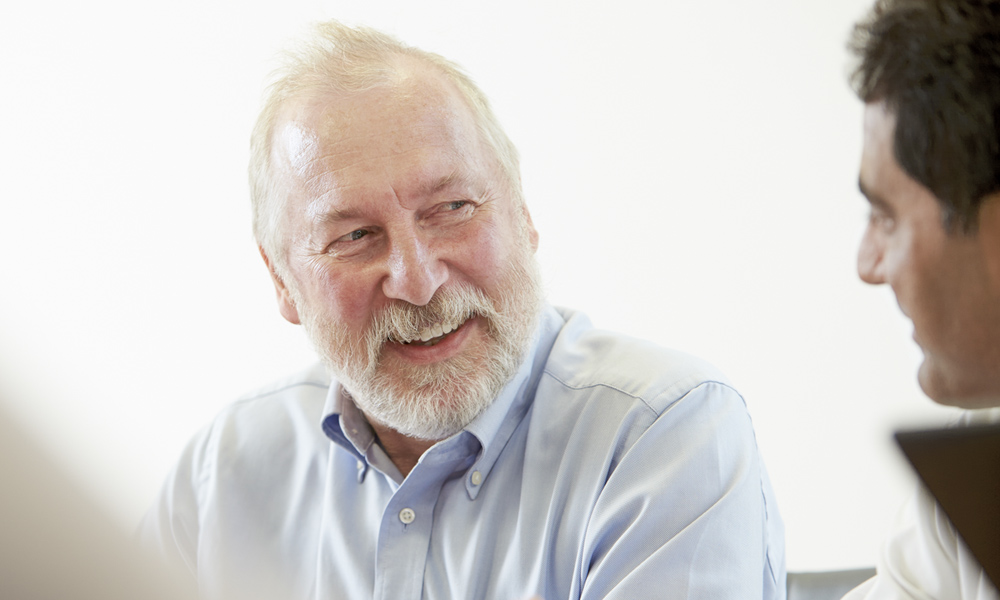 Although web developers, zoology consultants and Latin fit instructors may not seem to have much in common on the surface, they all fit into a broad category of business that brokers often find hard to place.
Now, however, Markel Canada's online portal offers an accessible solution.
"We offer them up to $2 million, and the broker has options to add commercial general liability coverage up to $5 million and also the option to add office contents," said Emilie Gravel, online business development manager, Markel Canada.
The coverage is geared toward accounts that generate less than $1 million in revenue, and worldwide territory is available as long as 20% or less revenue emanates from the USA. There's a $350 minimum premium for $1 million in coverage, or $475 for limits up to $2 million.
Markel Canada also offers optional business interruption coverage for applicants which fit the Underwriting criteria.
While certain specialized classes such as financial services, architects and engineers and insurance brokers are excluded from the portal, they can still obtain policies through traditional means.
"Any account that doesn't fit the portal gets referred through the portal and our in-house underwriters will review it in less than 48 hours," Gravel said.
Brokers have responded positively.
"So far, it seems quite competitive and brokers have given positive and encouraging feedback," Gravel said.