Digital defense: the next insurance frontier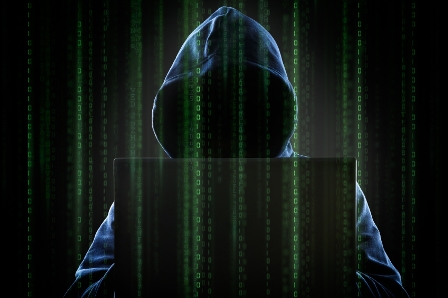 36% of Canadian businesses suffered a cyber attack in one year, and many had proprietary or sensitive information breached during the incident, according to researchers with information security firm Ponemon Institute.
For this reason, APRIL Canada offers robust cyber insurance coverage to protect against this growing likelihood of a digital hack or breach.
"We have coverage for direct loss, which includes loss of electronic data, business interruption and extra expenses, as well as indirect loss, which includes additional costs such as reputational harm," said Sun Park, cyber underwriter, APRIL.
Park believes that APRIL stands out from other firms in its dedication to developing products designed with brokers and their insureds in mind, as well as its commitment to first-class underwriting, as "we underwrite and review each file on its own merits."
"We're really focussed on developing products for new entrants to the market, such as those that are starting their own business and may not get attention from other companies because of their inexperience," she said.
She can also write policies for a wide array of businesses, due to APRIL's access to various specialty insurers in the UK and Canada.
"Even if something isn't qualified for regulation cyber coverage, we most likely have a market for it or different partners for it," she said.
The small to medium-sized business demographic is particularly vulnerable since it is the most susceptible to a cyber attack, due to the fact that small business' defensive barriers are easier to breach than those of larger corporations.
"This coverage is mandatory, not just for big business, but smaller entities as well," she said. "Many small businesses feel that they don't need to worry about cyber risks because their size means hackers won't go after them, but they're actually one of the most common targets because of that."
In addition, since the attacks have begun to shift focus and are occurring in a more severe fashion, this coverage is more critical now than ever.
"These days, cyber risks are shying away from viruses and malware are towards the theft of public and confidential data. One minor hack into a computer or phone could expose a company's entire database."