Cyber risk: What's your exposure?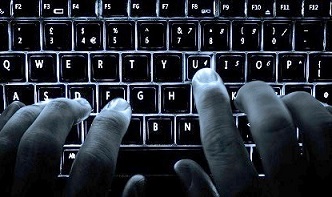 Cyber risk is a very hot topic, but it's one that is mistakenly applied to only very big companies. In reality, if you use a computer, you have an exposure and smaller companies often make better targets simply because they do not have the resources to shore up their digital defences in the way bigger companies do.
So for brokers, the cyber risk conversation provides a good introduction to educate the client on the exposures they could face. A lot of clients think that because they are not a tech company, they don't need cyber insurance. When in truth, cyber risk touches almost everything.
Markel Canada's standalone cyber policy is aimed at a wide spectrum of industries including; professional services, healthcare, manufacturing and industrial.
"Every business has computers. They have vendor information, customer information, employee information," says Darlene Chin, assistant vice president, life sciences and information technology, Markel Canada, "and all of their business is done via computer."
It is educating the client on the exposures they could face that is the first step to introducing cyber liability. "Data and technology are critical to the ongoing operations of a business. The compromise or damage of either can result in significant cyber liabilities."