Aviva Ventures backs RV-sharing marketplace | Insurance Business Canada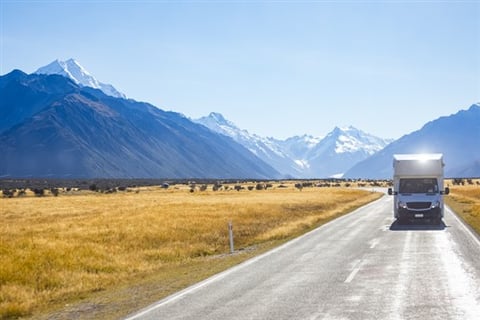 Aviva's investment arm has led a Series B funding for a promising company that leverages the sharing economy model to rent out outdoor recreational vehicles.
The RV-sharing company, Outdoorsy, revealed that it has raised US$25 million in Series B funding, led by Aviva Ventures and Altos Ventures. The two are joined by existing investors Tandem Capital and Autotech Ventures.
A release noted that the Series B funding will be used to expand the company's sales and marketing efforts, expand its geographic footprint, and add more talent to its engineering and product teams.
"More than 12% of American households own a recreational vehicle, yet rarely use it," said Outdoorsy co-founder and CEO Jeff Cavins in a release. "At the same time, more than 35 million consumers try to rent a recreational vehicle in America each year with no luck. With Outdoorsy, we leveraged this global, cross-cultural phenomenon of RV travel, especially among Millennials, and brought this multi-billion dollar RV industry online and into the sharing economy."
"Outdoorsy's launch in Canada last December has been very positive and we're excited to be part of the growing RV lifestyle in the peer-to-peer marketplace," said Aviva Canada vice-president of lifestyle personal insurance Daniel Ignoto in a separate release. "This is just the next step towards expanding our collaboration with the Outdoorsy team."
Ignoto added that Aviva is "passionate" about what its customers are passionate about, and that the company's insurance solutions will allow customers to be "confident and worry-free when they experience the outdoor lifestyle that they love."
Related stories:
Sharing economy pioneer 'Outdoorsy' raises $25M in series B Funding
Aviva, OneEleven partner to launch insurtech program