B.C. still taking a long look at telematics | Insurance Business Canada - Page 3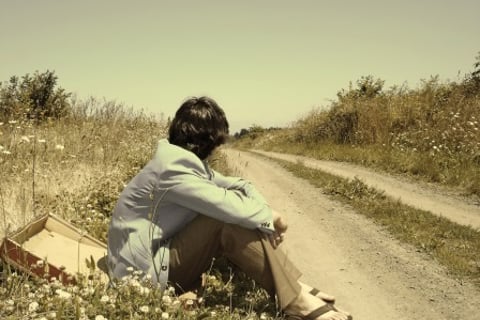 The decision did however highlight the fact that where an organization is collecting, using or disclosing employee personal information, PIPA requires that the employees be given prior notification that the organization is engaging in these practices.
IBAC vice president Lorne Perry stated at the association's June meetings that "what we focused on right away was the ownership of the data. We have to make government, insurers and regulators aware that guidelines are needed that address existing privacy laws and the customer's right to choice, qualified and objective advice, and to autonomous advocacy… we also need to make consumers aware that what they're potentially giving up when they share vehicle data goes beyond insurance savings."
Taking a cautious approach to telematics is necessary, Perry added, which spurred the multi-provincial task force that is putting together a strategy for telematics.
"Predictive analytics, claims adjusting – there are so many aspects to this that haven't been explored yet," Perry told the association. "Everything is so inter-connected. If one component is flawed or is overlooked, it can have a dramatic effect."