Broker-owned telematics solution announced | Insurance Business Canada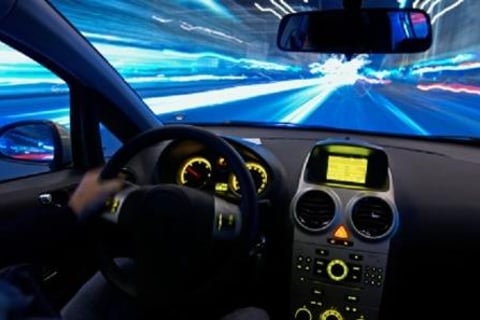 The Independent Broker Resources Inc. announced it will partner with Quindell Portfolio to launch a broker-owned telematics solution for the insurance market.
Randy Carroll, CEO of the Independent Brokers Association of Ontario – of which the IBRI is a wholly-owned subsidiary – touts the partnership as an important step for drivers to take ownership of their own data, ensuring their privacy is protected, and allowing the broker to move the consumer from insurer to insurer.
"The IBAO is focused on ensuring that consumers' interests are protected," said Carroll. "The data collected is to be owned by the consumer and readily accessible by the user. Their data is also transferable. Their digital driving history will follow them, limiting them from being 'locked in' with one insurance company."
Carroll describes Quindell Portfolio as a leading provider of insurance technology, that through its partnership with the IBRI will launch a broker-owned telematics solution.
Telematics is a leading-edge technology that is rapidly expanding throughout the marketplace. Over the next three years, the IBAO and other industry analysts generally believe that between 10 to 30 per cent of all Canadian auto insurance policies will transition to being telematics-based. To use telematics, consumers plug a device into their vehicle, providing them with opportunities to receive value added benefits during their driving experience. Possible benefits of this technology include car health diagnostics, access to discounts and possible reductions on their auto insurance premiums. (continued.)