Broker-owned telematics solution announced | Insurance Business Canada - Page 2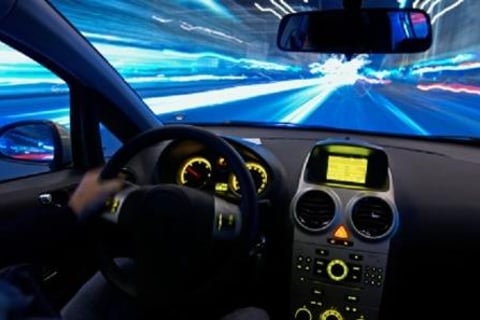 As result of this partnership, the IBAO announced the appointment of Colin Simpson to the position of CEO of Independent Broker Resources Inc., which will manage the launch of telematics into the marketplace.
"Colin is the ideal leader for the implementation of this insurance game changer as he bridges the insurance and technology worlds," said Carroll. "I am looking forward to working with Colin in his capacity as CEO of our wholly owned subsidiary."
Simpson has been an active member of the insurance industry for 15 years and has been involved in a number of projects delivering leading edge technology, like telematics.