Canada Day weekend saw number of fatal auto accidents: OPP | Insurance Business Canada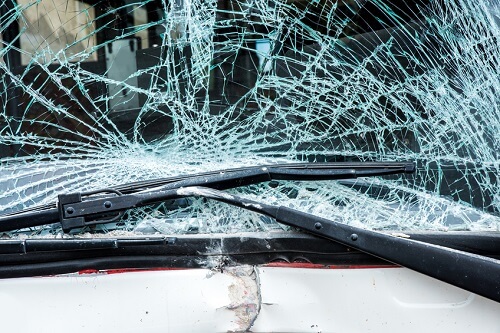 The Canada Day long weekend saw a number of fatal auto collisions on Ontario Provincial Police (OPP) patrolled roads.
Information released by the OPP states that five people were killed in collisions over the long weekend. Two of the incidents involved motorcycles and resulted in the deaths of both motorcycle drivers. It has been reported that excessive speed was a factor in one of the incidents.
The collisions bring the total number of 2017 collision fatalities on OPP-patrolled roads to 113. Police say that speed remains the lead causal factor for most of the collisions, with 31 fatalities attributed to the reckless driving behavior.
Search and compare product listings for insurance against Auto Physical Damage from specialty market providers here
During the long weekend, OPP officers paid special attention to speeding drivers and others "engaged in other forms of aggressive driving" by laying over 5,800 speeding charges across the province.
The OPP said that despite the roadside accidents, there were no fatal boating or off-road vehicle incidents reported over the weekend.
Data from the police force observed that for the past couple of years, more motorcyclists and off-road vehicle riders have fallen victim to fatal auto collision accidents. Notably, the data suggested that a significant number of motorcyclists continue to be killed in collisions that are no fault of their own.
Related stories:
One in five road crashes in Ontario involves a transport truck: Police
Motorcyclists, off-road riders encouraged to drive safely over the long weekend