Canadian car insurance premiums deemed 'excessively high' as global stats revealed | Insurance Business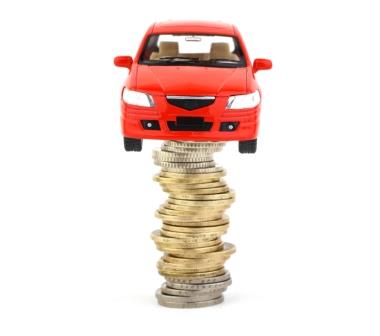 by Lucy Hook
A recent survey has shone a light on the excessively high cost of car premiums in Canada, after it revealed that despite a 19% price increase in premiums in the UK, the cost of insuring a vehicle in Ontario remains significantly higher.
Comparison site
Confused.com
, which conducted the research, said an almost 20% rise in the cost of premiums had resulted in a new five-year high in the UK, with the average motorist now paying £715, equivalent to $1,235 CAD – this is up from £600 just a year ago.
However, the average auto premium in Ontario, Canada's most expensive market, is still over $1,500 CAD – meaning that despite the significant price hike in the UK, Ontarians are still worse off.
Brokerage Shop Insurance Canada said that there should not be such a disparity in prices between the UK and Canada, and the government had more work to do.
"Even after a near 20% average increase, the UK remains cheaper than Ontario for car insurance," the company said.
"The government has done a lot by reducing auto insurance premiums by 10% in the province, but still Ontario remains excessively high. It is worth noting that the UK is a similar market model to Ontario, the differences between the two should not be as drastic as the average price suggests," it said.
Confused.com
said in a release that insurance price increases, coupled with rising petrol prices and insurance premium taxes, could signal the end of the road for cheaper driving for motorists in the UK.
The results found that surprisingly it was older drivers, rather than their younger counterparts, who had been hit the hardest by rising premiums.
Drivers over 61 saw their premiums increase by 24% on average, compared to 8% for 17-year-olds.
What do you think of car insurance premiums in Ontario and across Canada? Are they justifiable? Leave a comment below with your thoughts.
Related stories:
Broker questions how auto thefts are rising
Minister responsible for auto insurance charged with impaired driving