City of Toronto drops insurance charges against UberX drivers | Insurance Business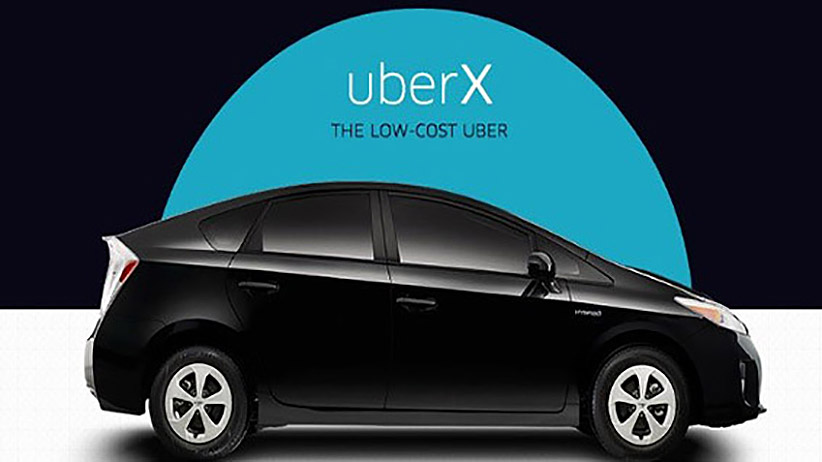 In a move that reverberated throughout the city, Toronto officials have dropped all insurance-related charges facing the 11 UberX drivers caught in a sting operation last March, reports The Globe and Mail.
While the drivers still face charges relating to permits and licensure, the drivers are no longer held in violation of operating a "commercial motor vehicle" without proper insurance coverage.
"The prosecution and the defense both agreed that my clients were not driving commercial motor vehicles as that phrase is defined in the Highway Traffic Act," said Gerald Chan, a lawyer representing drivers. "The prosecution very fairly and promptly dropped the charges once it recognized the problem, so the city will not have to spend more resources pursuing charges that never should have been laid."
While a union representative for the taxi industry told news outlets that the dropped charges "will encourage people to drive without insurance," some brokers do not agree that this is a fair assessment of the legal outcome.
"It's an interesting gray area," said Nick Kandiuk, assistant VP of casualty, A.M. Fredericks Underwriting Management Ltd.
"As a car owner, you know you have a policy. And unless there's a specific exclusion in that policy that says you're not covered, then you're covered," he said. "Then, on top of that, you've got Uber's own insurance policy which says it also protects drivers."
Kanduik contends that it's hard to assess whether that coverage is sufficient, since it has yet to be made public, despite a judge's orders to do so in March. Regardless, he hopes that brokers begin to embrace new auto developments such as Uber, as they risk being becoming obsolete otherwise.
He points to Ford Motor Company's recent announcement that it will offer ride-sharing services in six U.S cities and London, as well as the proliferation of driverless cars, as evidence of this.
"Self-driving cars are coming, and who knows where insurance is going to come from for those vehicles. The manufacturer?," said Kandiuk. "This may be an issue for down the road, but it's not that far down it."