Co-operators gets top consumer award | Insurance Business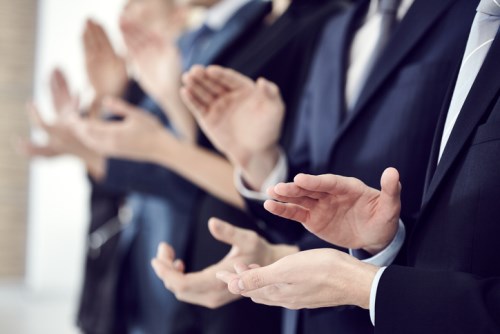 The Co-operators has received an award in recognition of the high satisfaction level of its auto insurance customers.
A release revealed the insurer has been handed the 2018 J.D. Power Canada award for Canadian Auto Insurance Customer Satisfaction, for the Atlantic and Alberta. It's the insurer's fifth consecutive year to win the award in Alberta, and the fourth straight year in the Atlantic.
J.D. Power's study measures auto insurance customer satisfaction by examining five factors: non-claim interaction, billing and payment, policy offerings, claims and price. For both the Atlantic and Alberta areas, The Co-operators managed to receive top scores in the non-claim interaction, price, policy offerings, as well as the billing and payment categories.
"Our objective as an organization is not only to meet and exceed our clients' expectations, but to continually improve our performance," commented The Co-operators president and CEO Rob Wesseling. "These results, which show we're an industry leader in client engagement, are a reflection of the professionalism of our staff and advisors, and their genuine commitment to protecting our clients' financial security."
Related stories:
The Co-operators executive recognized by global CIO summit
Co-operators' posts "negatively impacted" first quarter results