Expert: Canada needs a national road safety agency | Insurance Business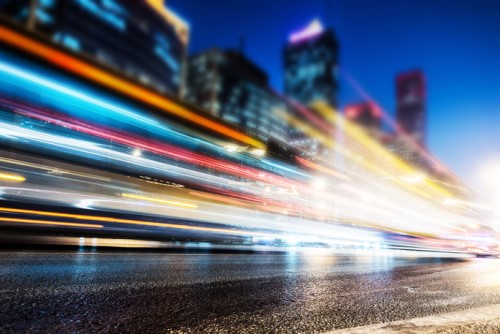 Following the fatal Humboldt Broncos bus crash incident, an expert is calling for the creation of a national agency to improve the safety of Canada's roads.
Ahmed Shalaby, University of Manitoba civil engineering professor, believes that there should be a watchdog keeping an eye on the nation's roads and highways.
"What I'm talking about is a technical investigation that goes beyond the assignment of blame and looks into what policy changes are needed," Shalaby told CTV News.
Shalaby also believes that the Transportation Safety Board (TSB) should fill that role. At present, the TSB investigates plane, pipeline, rail and marine disasters; the agency does not investigate road collisions unless a train is involved.
According to Shalaby, TSB investigations have led to national change, citing the recommendations made following the Lac Megantic rail disaster and the Air France 358 plane crash.
"It is likely that less than 5% of fatalities occur in those four modes. So we're leaving out 95% of the fatalities to not be investigated by a federal agency," he noted, adding that the US equivalent of the TSB investigates road collisions.
A TSB spokesperson told CTV News that the agency is grateful for the professor's confidence in the organization's capabilities, but added that motor vehicle oversight is the responsibility of all three levels of government.
Transport Canada handles motor vehicle oversight at the federal level.
Another spokesperson from Transport Canada revealed that the agency is working closely with the RCMP and Saskatchewan Government Insurance in its investigation of the Humboldt Broncos bus crash, which claimed 16 lives.
Related stories: