Ford announces another recall, pulls out 350,000 trucks and SUVs | Insurance Business Canada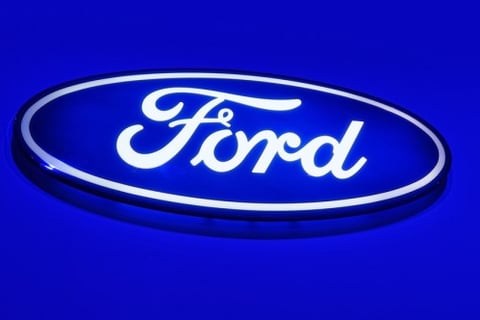 Fresh from a recall announcement earlier this year, Ford is recalling another 350,000 trucks and SUVs over potential rollaway concerns.
The recall includes 2018 Ford-F-150 and 2018 Ford Expedition vehicles with 10-speed automatic transmissions. Notably, Ford's commercial-use 2018 F-650 and F-750 work trucks with six-speed automatics have also been named in the recall.
According to the auto manufacturer, the affected vehicles have an issue involving a clip that locks the gearshift cable to the transmission. The clip on the affected trucks and SUVs may not be fully seated and could eventually dislodge – this means that even if a driver shifts an affected vehicle into park, the automobile might not actually be set to park, and could lead to roll away accidents.
Ford has confirmed that there has been at least one accident and injury related to the mechanical defect.
In total, the recall spans 347,425 vehicles in North America – 292,909 in the United States, 51,742 in Canada, and 2,774 in Mexico, Road & Track reported.
The auto manufacturer also issued a separate, smaller recall for 161 Ford F-150s, Expeditions, Mustangs, and Lincoln Navigators. Ford said that the affected vehicles could be missing a roll pin that joins the park pawl rod guide cup to the transmission case; without the pin, the vehicles lose the ability to park.
Related stories: