Ford recalls thousands of cars due to rollaway risk | Insurance Business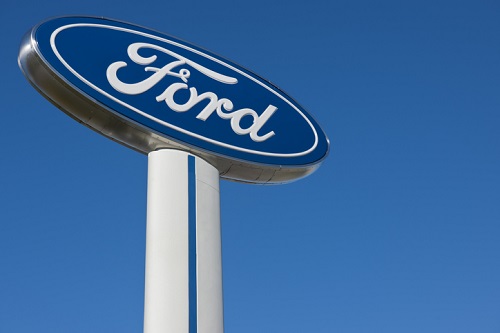 Automotive giant Ford has put out a recall for thousands of automobiles over potential rollaway risk. This follows shortly after the firm recalled over half a million vehicles in 2018 for the same issue.
The latest recall affects about 270,000 vehicles, specifically 2013 to 2016 model years of the Ford Fusion equipped with a 2.5-liter engine. About 10,282 of those affected Fusions are in Canada, MLive reported.
259,182 of the affected models are in the US, while another 3,765 is in Mexico.
Ford said in a news release that the affected models were manufactured between April 12, 2013 and February 29, 2016 at the Flat Rock Assembly Plant and between February 9, 2012 and April 4, 2016 at the Hermosillo Assembly Plant.
The automaker noted in its release that the issue in question allows the driver to move the shift lever to park and remove the ignition key while the transmission may not be in park – all without a warning message or chime.
"If the parking brake is not applied, a shifter cable that detaches from the transmission could result in unintended vehicle movement, increasing the risk of injury or crash," Ford cautioned in its release.
The auto manufacturer stated that the cause of the issued is yet to be determined, as well as the fix for the issue. Ford has assured, however, that it would notify owners when they can take their vehicles in for a free fix.
Read more: Ford announces another recall, pulls out 350,000 trucks and SUVs
The recall comes more than a year after Ford had recalled 350,000 trucks and SUVs – which include the company's popular 2018 F-150 – for a similar issue. Months later after that truck recall, the company had recalled another 550,000 cars – Fusion sedans and Escape SUVs – also for rollaway issues.