Ford recalls thousands of cars due to rollaway risk | Insurance Business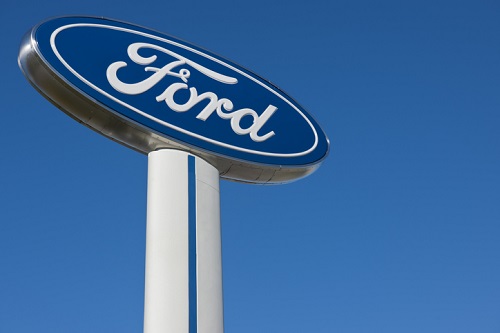 Automotive giant Ford has put out a recall for thousands of automobiles over potential rollaway risk. This follows shortly after the firm recalled over half a million vehicles in 2018 for the same issue.
The latest recall affects about 270,000 vehicles, specifically 2013 to 2016 model years of the Ford Fusion equipped with a 2.5-liter engine. About 10,282 of those affected Fusions are in Canada, MLive reported.