Gallagher boosts presence in Canada with acquisition | Insurance Business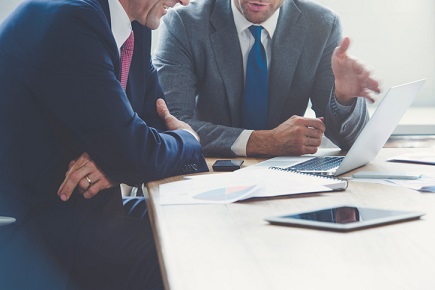 Global brokerage giant Gallagher has boosted its presence in Canada with the acquisition of specialist commercial insurance broker Palmer Atlantic. Terms of the transaction have not been disclosed.
Hartland, New Brunswick-based brokerage Palmer Atlantic has been offering tailored risk management and commercial insurance solutions to clients across the Atlantic region for more than 40 years. It was founded in 1976 and is well-known as a leading trucking insurance specialist in Atlantic Canada.
"Palmer Atlantic is a fantastic fit with our strategic vision of building national industry practices with a best-in-class risk-managed approach, alongside continued geographic diversification," commented Phillip Gaunce, Atlantic region president and chief operating officer for Gallagher in Canada.
"Having identified long-haul transportation as a priority market segment, Palmer Atlantic was the natural choice as our latest partner. Their industry reputation and depth of technical knowledge are well-known and we look forward to working with Joe and his team to grow the business."
Joe Palmer, president & CEO of Palmer Atlantic, said: "We're proud to have built a company with such a strong transportation focus and commitment to providing our clients with all the tools they need to both protect and grow their businesses. Becoming part of Gallagher — with its extensive footprint across Canada, the whole of North America and global reach — will enable us to tap into a greater depth of resources and breadth of insurers, creating even more choice for our customers."
Commenting on the acquisition, Stephen Bryant, national president for Gallagher in Canada, said he was "delighted" to welcome Palmer Atlantic.
He added: "The deal builds on our proven strategy in Canada of partnering with entrepreneurial brokers that are best in geography or niche to facilitate profitable growth across the regions in which we operate."
Related stories: