IBC works with local police over major tow truck insurance fraud investigation | Insurance Business Canada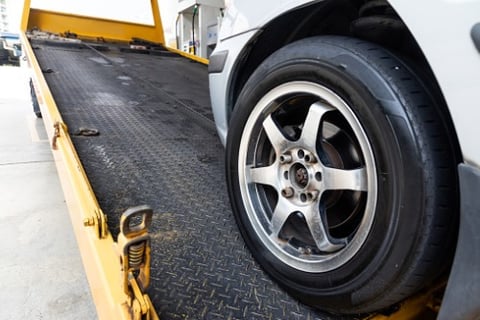 Authorities with the York Regional Police Organized Crime and Intelligence Services have laid charges against criminal groups and towing companies following an investigation into fraud allegations – an investigation the Insurance Bureau of Canada (IBC) also participated in.
The ongoing investigation has identified a number of crime groups that have infiltrated the towing industry, using violence and property damage to gain control and territory. It also uncovered that some towing companies have defrauded insurance companies, utilizing vehicles that have been involved in both genuine and staged collisions. These towing companies conspired with auto repair shops, physiotherapy clinics, and even car/truck rental companies to carry out fraud schemes.
Through the Investigation Coordination and Support Service – a team composed of nine lead investigators from IBC insurance company members – insurers worked to alleviate the costs of the fraud and collaborated with the police to pursue legal action against the towing companies involved in the scheme.
"IBC applauds the efforts of all partners involved in this joint-forces investigation, Project Platinum, that resulted in criminal charges being laid," said IBC national director of investigative services Bryan Gast in response to the authorities' announcement of criminal charges. "Insurance fraud is a safety issue for consumers. Lives can be put at risk as a result of these criminal actions. Insurance fraud costs Canadians in added insurance premiums, and strains our already burdened health care, emergency services and court systems."