IBC's Palumbo to Ontario MPPs: Are you listening? | Insurance Business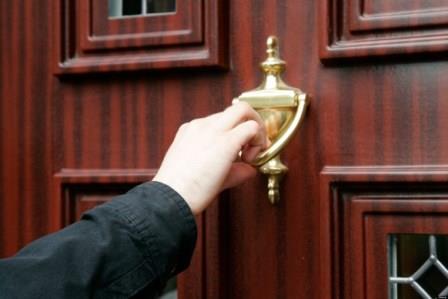 Ralph Palumbo has been knocking on MPPs doors at Queen's Park for days, hoping to convince politicians of every stripe to pass Bill 171. And it hasn't been easy.
"I've been trying to get the MPPs to understand that we need Bill 171 to pass," Palumbo told Insurance Business, sharing his frustration as Ontario vice-president of the Insurance Bureau of Canada, trying to make those in power face facts as to the realities of auto insurance. "The trial lawyers don't want to see the Bill passed; the
NDP doesn't want to see the Bill passed – but there has to be a dose of realism here."
Palumbo's one man crusade inside the seat of provincial power comes amid the first-quarter figures released from the Financial Services Commission of Ontario, which show approved rates for private passenger auto insurance have declined on average by 5.01 per cent.
Encouraging numbers, but when averaged out, they still show a large mountain yet to be climbed, Palumbo points out.
"When you break it down, that figure is for 14 insurers' rate filing that were approved during the first three months of the year," says Palumbo, "and those are relatively small insurers, accounting for something like 20 per cent of the market, based on premium volume. When averaged out, that accounts for a little over 1 per cent."
That one per cent, added to the fourth quarter average for 2013 of about 4 per cent, adds up to a total of 5.67 per cent, says Palumbo.
"It is encouraging, but it isn't going to get us to that 8 per cent target set for this August," he says. "That is why we need Bill 171 passed, so we can tackle pre-judgment interest on tort claims." (continued.)