Insurer among first to receive CSIO eDocs certification | Insurance Business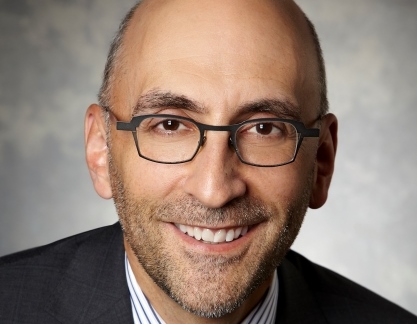 One insurer has announced an eDocs partnership solution for personal lines brokers, against the backdrop of the 12th annual P&C Insurance Technology conference that kicked off today in Toronto.
"The Guarantee is proud to provide this solution to our personal lines brokers and be among the first carriers to get CSIO certification for supported broker management systems," says Alister Campbell, CEO of The Guarantee. "It's our mission to continuously find ways to increase efficiency and improve our broker partners' experience."
The Guarantee is partnering with Brovada Technologies to launch a new eDocs Solution for personal lines brokers in Ontario, and will be expanded to other provinces later in the year.
"The commitment and drive to become not just 'standards-based' but 'standards-certified' is a demonstration of the dedication to excellence and discipline that we as an industry need to strive for," says Charles Samolczyk, senior vice president of sales and marketing at Brovada.
Fully certified by the Centre for Study of Insurance Operations (CSIO), the eDocs solution gives brokers an automatic download of electronic policy documents from The Guarantee's Policy Administration System. eDocs is available for use with most supported broker management systems (BMS) including TAM (Applied system), SigXP (Keal Technology), The Broker Workstation (CSSI) and Powerbroker (Zycomp Systems).
"We applaud The Guarantee on being one of the first carriers to receive CSIO Certification for eDocs," said Catherine Smola, President & CEO of CSIO. "The Guarantee's participation in the certification process signifies its continued commitment to delivering efficient and seamless workflows for the broker channel, making it easy to do business with them." (continued.)