Iridium Risk Services partners with brokerage Navacord Inc. | Insurance Business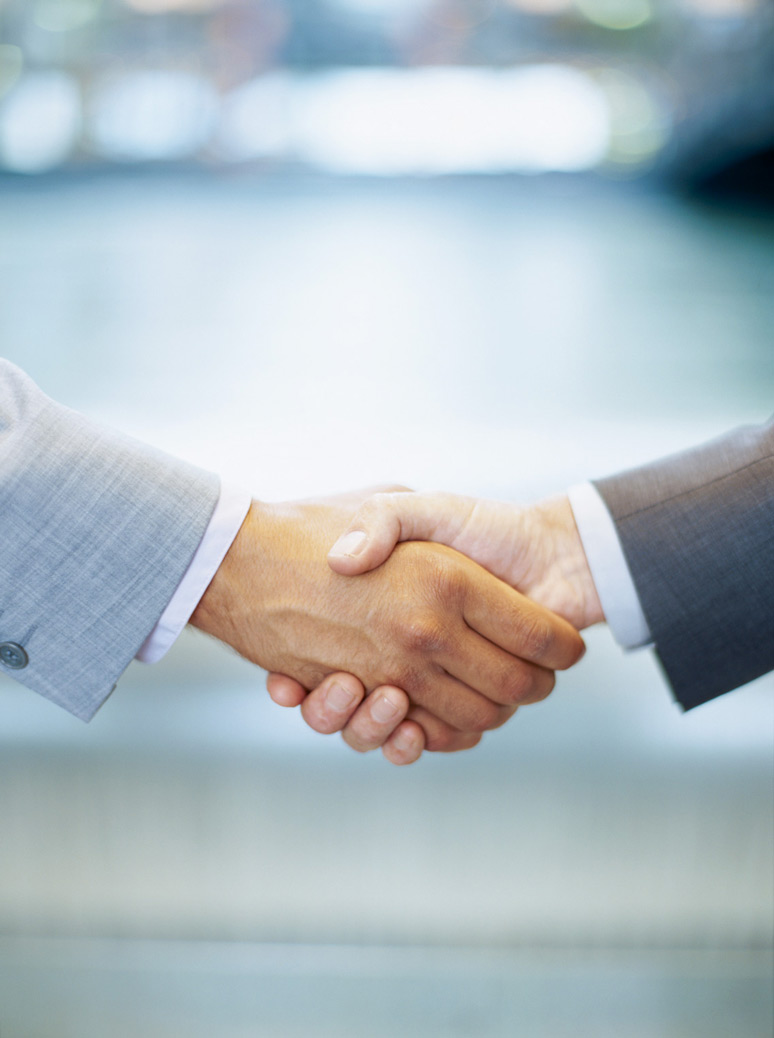 Navacord Inc., a partnership of independent insurance brokers that represents one of the top five commercial brokers in Canada, has introduced Iridium Risk Services as its newest partner organization. Iridium is an Alberta-based brokerage firm specializing in the Canadian and global energy sector.
The partnership is aimed at allowing Iridium to grow at a fast but strategic pace, while still retaining its specialty focus in energy risk management.
"As a broker partner, Iridium will now share in a wealth of niche specialty expertise, innovation and refined best practices," said Shawn DeSantis, president and CEO, Navacord. "All of our broker partners continue to work together to provide the best products, solutions and service offerings to all of our clients, and to better position each company for success."
Navacord operates under a business model that allows broker partners to remain autonomous while still being able to "shape the future of the broker distribution channel." It hopes that this partnership will provide it with a greater presence in both Iridium's geographic region and market.
"One of our focus areas this year is to grow our national practice in the key target segments represented by our regional brands. This partnership elevates our positioning and service offerings to energy clients across Canada and in the Alberta marketplace," said DeSantis.
In fact, Navacord now boasts two "established and highly specialized broker partners strategically positioned in the Calgary-Edmonton corridor," making it a commercial broker powerhouse in the province of Alberta.
The brokerage also maintains ambitious plans for the future, and is slated to add to its community of partners that now manages over half a billion in premium volume.
"In order to achieve our long-term growth target, we are building our programs and tools to support our broker partners to drive strong organic growth, maintain an entrepreneurial culture and drive a strong proposition for our clients," said DeSantis.