Manitoba government calls MPI plan "fair and reasonable" | Insurance Business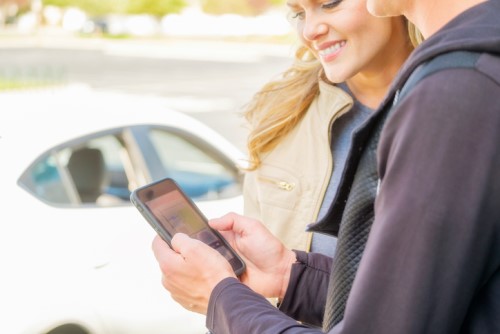 Following Manitoba PUB's approval of a contested insurance plan for ridehailing drivers, the provincial government has voiced its support for the proposals.
The concept would require ridesharing drivers to pay "add-on" fees to their basic insurance coverage, based on the hours they sell rides. This plan was met with resistance by Uber and Lyft, which have argued that their drivers frequently change their operation hours and thus cannot simply purchase insurance based on "time bands."
Uber had promised to negotiate for a different deal with the plan's author – Manitoba Public Insurance (MPI) – and the province's Crown Services Minister. However, Minister Cliff Cullen called MPI's plan "fair and reasonable," adding that he has no plans to order the Crown corporation to change its tune.
"We don't need to get into the day-to-day operations at Manitoba Public Insurance. They're the experts, they've set some parameters," Cullen said.
The minister noted that he is "optimistic" rideshare companies and MPI can still work out an agreement.
Uber wants to purchase blanket insurance for its drivers instead of MPI's plan to charge each driver a basic rate plus commercial surcharges, which add 5%-20% based on the hours they work.
"It will be difficult from a risk and compliance perspective to do business in Manitoba with the current MPI proposed product," Uber Canada spokesperson Susie Heath told Winnipeg Sun.
The company is also challenging MPI's claim that personalized fees will help the insurer prevent regular drivers from subsidizing the costs of ridesharing drivers.
MPI spokesperson Brian Smiley said that all vehicles for hire are at greater risk of collision because they are on the road more often than non-commercial drivers. He then added that the blanket policy Uber wants will likely force regular drivers to subsidize the company's costs.
"This model would not create a situation where other drivers would be subsidizing the ridesharing policy, as premiums would be set by MPI to avoid such subsidization …," Heath pointed out.
Related stories:
Manitoba PUB approves disputed insurance plan for ridesharing companies
Winnipeg mayor urges MPI and PUB to reconsider rideshare insurance plan